Carbon Balanced
Offset your business
.
We are a B Corp certified climate platform on mission for over 20 years' to bring carbon down to earth and change culture not climate. We help clients understand impact and take action through our twin programmes, providing the highest quality and most holistic climate action for business. Certify your business as Carbon Balanced through our consultancy and project selection services or compensate immediately through our carbon calculators.
C Level Carbon Balanced projects are all verified under the global Plan Vivo Standard, the world's original community carbon standard.

Carbon API
C Level has a vision to use tech to bridge the gap between your organisation and our extraordinary nature based projects. We provide enterprise-level carbon calculator integration into your website or extranet. Built using a RESTful API, developers can seamlessly integrate directly with our carbon calculators and gain access to the world's best nature-based projects to offset carbon.
CARBON HUB
Enterprise-grade branded carbon calculators and integrated offsetting tool for running on your own site and for internal carbon action. Your own Carbon Hub also creates co-branded certificates every time it's used.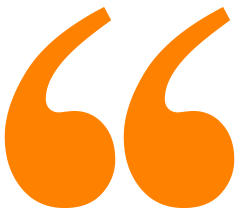 "Whenever businesses try to start their Net Zero journey, they talk to consultants, and it often gets complex and costly very quickly. End result is nothing happens. What I love about C Level is their deeply pragmatic and easy start approach that means people get things moving and take action with the amazing projects they have on their books"
James Kraft, The Standing CT Company, B Corp.
BASE CARBON CONSULTANCY
Entry level service designed to provide a quick start on the journey to Net Zero for a flat rate minimum fee. Designed to give smaller or simpler businesses the tools to calculate your carbon footprint on an annual basis. Get started with C Levels Data Gathering Tool. Your Impact Report will also recommend the projects for immediate action on carbon removal to certify you as Carbon Balanced.
BESPOKE CARBON CONSULTANCY
Next level service giving you the carbon footprint of a product or a deeper dive into Scope 3 emissions and your value chain. Our consultants will work with you to create the right framework and boundaries for assessing your carbon emissions. Your bespoke Impact Report will connect you directly with the world's best nature-based options for carbon removal.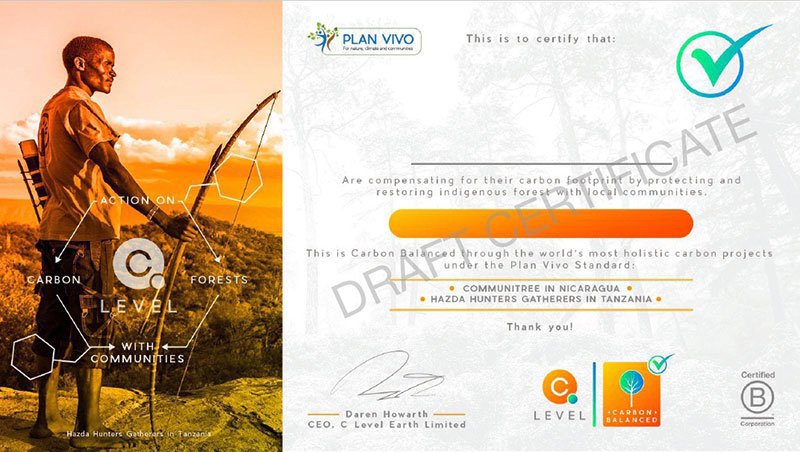 PROJECT SELECTION & CERTIFICATION
Select projects for your Carbon Balanced certification, then go further with Wild Aligned.
Carbon Balanced projects are all certified under the world's original carbon standard, Plan Vivo. Carbon Balanced stands for action on carbon, action on forests, with communities.
Wild Aligned goes further into ecological and cultural regeneration. Wild Aligned uses a solid metric of 'growing trees' rather than verified carbon removal. It also stands for deeper engagement with projects and opportunities for experiential events. We are building the programme with early stage partners who are highly visionary and combine growing trees with ecological and cultural regeneration.









Our Business Carbon Calculators
In addition to carbon consultancy services, we have built our Carbon Hub. A climate platform for carbon calculators and action. Calculate your footprint online, compensate for your footprint through our projects and receive your certification online. Offset your business travel or simply choose a project for a fixed amount of carbon removal or even just choose a number of trees to grow. C Level is working with clients to develop new calculators to add to our Carbon Hub.
Calculate your carbon footprint using our suite of online carbon calculators. Our calculators follow Greenhouse Gas Protocol methods and are based DEFRA carbon factors. Our Carbon Hub is a simple but robust platform for climate action.
Take action now to set targets for carbon reduction and choose from the world's most holistic carbon removal projects within our Carbon Balanced programme. C Level only works with the world's best nature-based solutions under the Plan Vivo Standard.
Every purchase you make, every activity you choose to Carbon Balance, is certified at two levels. First is the underlying certification of each tonne of CO2 under the global Plan Vivo Standard. Your second certification is C Level's Carbon Balanced Certification, emailed directly to you after payment.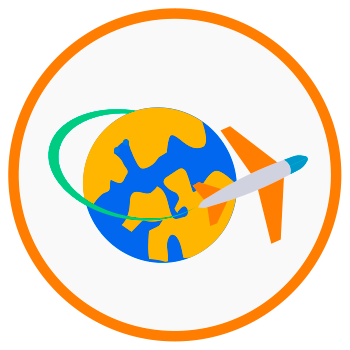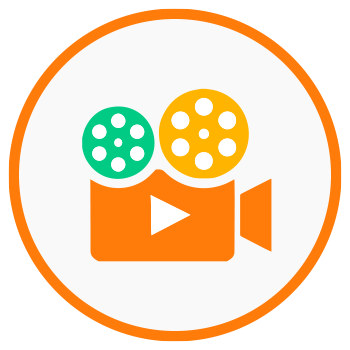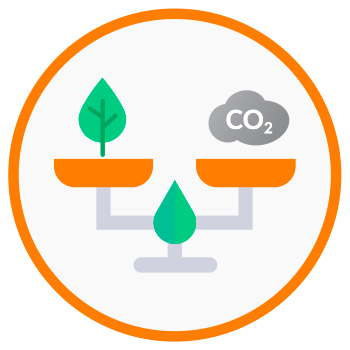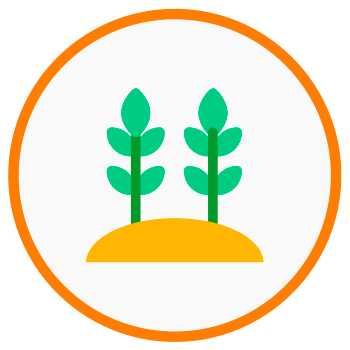 Impact communications
Our storytelling team have a unique approach to honing narrative and creating inspirational 'docustories'. We actively support the communication needs of the nature-based projects that are at the heart of our business. Clients can participate in the creation of new C Level docustories to showcase the projects they are engaged with from both our Carbon Balanced and Wild Aligned programmes.
Updates from the field! We provide our clients with regular updates on their projects through 'News at C Level'. Being closely involved in our projects, allows us to provide powerful comms assets including sharable video and opportunities to visit the projects virtually and in the field.