Balance Carbon
Offset your business
.
Carbon Balanced means offsetting your footprint with the world's most holistic projects powered by nature and communities. Certify your business as Carbon Balanced or choose from our online carbon calculators and subscriptions for business.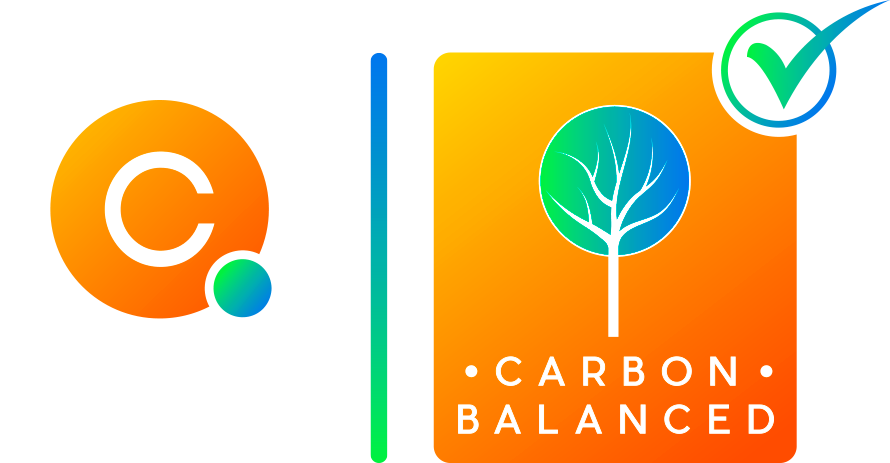 C Level Carbon Balanced projects are all verified under the global Plan Vivo Standard, the world's original community carbon standard.

why OFFSET your CARBON FOOTPRINT with c level?
As individuals and as businesses we are all responsible for burning fossil fuels and the rocketing carbon levels in Earth's atmosphere.  To understand this C Level created the term carbon footprint, helping introduce a new metric to 'sustainability'. It cuts through ambiguity and highlights how human society and systems have overshot.
Carbon offsets are used to compensate for your carbon footprint.  They are measurable, quantifiable and traceable certificates, for the carbon benefit of 1 tonne CO2 – created by projects which draw carbon down to Earth or  avoid releasing CO2 into the atmosphere.
Not all carbon offsets are the same. Our Carbon Balanced Programme has 3 core values: action on carbon, action on forests, with communities.  The natural offsets that underpin Carbon Balanced are all you will find here. No cheap technology carbon offsets and no industrial projects.
The projects we select to connect you with are winning awards, featuring in documentaries, and rising to the immense challenge of scaling up.  
We invite you to  align with the natural powers of ecosystems and communities. Let's work together to bring carbon down to earth.

Your carbon footprint for the last year.  Do this with our online calculators and our carbon footprint consulting. We start simple, then broaden the scope and boundaries.  Following the  Greenhouse Gas Protocol methods and including most relevant Scope 3 CO2 emissions.
Across all your impact areas and into your value chain. Compensate (offset) for last year's footprint on an annual basis. Target technical carbon reductions.  We only connect you with the world's very best natural offsets. 
Every purchase you make, every activity you choose to carbon offset, is certified at two levels.  First certification for each tonne of CO2 is under the global Plan Vivo Standard.  Then we issue C Level's Carbon Balanced Certification.  A business certification branded with your logo.
Business carbon calculators
We do bespoke carbon consultancy work for bigger projects, while for smaller businesses we provide Carbon Balanced Certification at an inclusive flat rate – designed to give you the tools to make it easy to calculate your carbon footprint on an annual basis.
You can also use our suite of business carbon calculators to do everything on-line.  Choose a fixed amount of carbon to offset for your business.  Calculate your footprint online, offset your business flights, or simply pay to plant a number of trees for each tonne of CO2 you wish to offset. 
You can also go straight to our project pages and buy online certified carbon offsets for any of our global nature based carbon offset projects.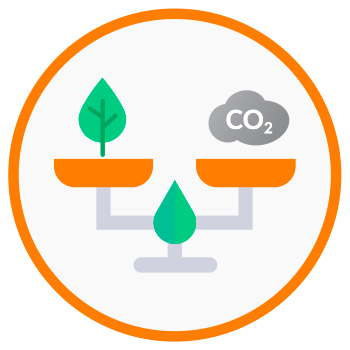 Choose our simple free  business carbon calculator, or work with our carbon consulting team.  Suitable for smaller businesses at the start of their Net Zero journey, capturing main direct operational CO2 emissions.  Do the carbon calculation and then choose one of our projects to offset your carbon footprint.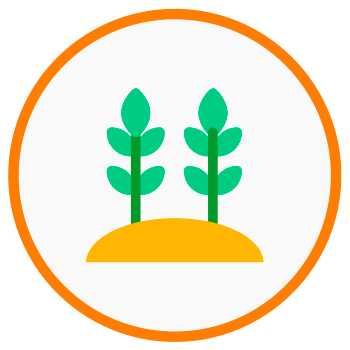 For when your focus is planting trees with our projects, for your business, for your people or your customers.  Choose how many trees,  and choose your tree planting project and community. We will send you an individual certification showing the species planted along with regular updates on the project. Annual membership available.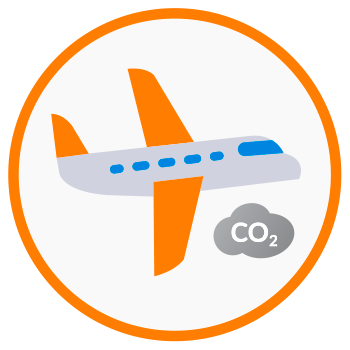 C Level's enterprise grade Flight Carbon Calculator is very easy to use.  Work out how much CO2 your business flight has emitted into Earth's atmosphere and then choose to compensate through a project that will bring carbon down to earth.  Receive a personalised certificate and regular updates on your projects.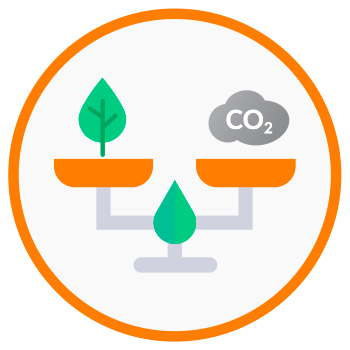 For when you are a business that knows your carbon footprint or you simply want to purchase a set amount of carbon offsets from a specific project.  Choose how many tonnes of CO2 to offset and choose your project, or split your offsetting between our projects.  Simple and individually certified. Annual membership available.
Carbon Consulting and Certification
We have an inlcusive flat rate carbon footprint consulting package for smaller businesses. It is designed to give you the tools to make it easy to calculate your carbon footprint on an annual basis without incuring excessive consulting fees. 
We also offer bespoke carbon consulting for more complex business and for product footprints. This could be anything from the lifecycle of an electric vehicle battery to the carbon footprint from scope 3 emissions in your supply chain.
Narrative and Film
Our story telling team have a unique approach to honing narrative. We can bring this to bear for clients to create a simple touchstone for sustainability communications (Storybold Coaching). We support all our projects by creating micro-documentaries (101visions) that enable them to tell their story and build interest. As a client, you are invited to highlight your Carbon Balancing by sponsoring or co-producing a new micro-documentary.
Carbon Calculator API & Branded Carbon Calculators
C Level uses tech solutions to help scale carbon literacy and action. We are the first carbon consultancy to provide not just enterprise level carbon calculator integration into your website or extranet, but also an API to integrate with things like travel booking systems.  Built using a REST API, developers can seamlessly integrate directly with our carbon calculators and gain access to the world's best nature based projects to offset carbon.
We can also build you your own branded version of the C Level Carbon Hub, a microsite that features your logo and company colours in its pages and the Certificates it creates.  You can easily embed this into your website or we can provide a login for you to operate your own Carbon Hub for internal use or for customers.