C Tech
integrate with nature
.
A vision to use tech to bridge the gap between your organisation and our extraordinary nature-based projects.
C Level Carbon Balanced projects are all verified under the global Plan Vivo Standard, the world's original community carbon standard.

CONNECTING PEOPLE
TO PROJECTS
With over two decades of experience in carbon consultancy and working with award-winning climate projects we have developed our own climate tech. We call it C Tech – a climate action platform for business that helps you (or your customers) to calculate your carbon footprint and then seamlessly access our carbon removal projects. Together through our Climate Tech we can channel more funds to the world's best nature-based climate solutions.
Integrate your net zero directly with your online products and services. Organisations in the experiential travel, finance and service sector are using our Balance Carbon API and Carbon Hub to create a seamless integration with their own software & websites.

Balance Carbon API
Built by Developers for Developers.
We provide enterprise-level carbon calculator integration into your website or extranet. Built using a RESTful API, developers can seamlessly integrate directly with our carbon calculators and gain access to the world's best nature-based projects to remove carbon.
The Balance Carbon API helps you calculate and balance carbon footprints in real-time with award-winning pro nature prop people projects under the global Plan Vivo Standard.
CARBON HUB
Looking for carbon calculators to run on your website or company intranet for internal carbon action?
Receive access to our growing suite of co-branded carbon calculators and tools through your very own Carbon Hub. This enables streamlined calculation, integrated payment and direct access to the world's most holistic nature-based solutions. Every action automatically creates co-branded PDF certificates.
Our Equivalence Engine also allows for greater alignment with your business, as we can compare individual carbon calculations with the carbon equivalent of pretty much any activity.
We already have a large suite of carbon calculators and a wide range of API endpoints from travel to film production. However, if you are looking for a bespoke application our dev team is always keen to help.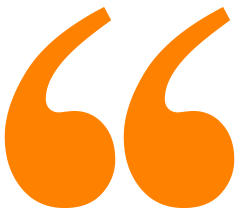 What you do for us is amazing…we are not only balancing our travel carbon footprint, but doing this through a new relationship to Mongolian Nomads in the main country where we travel with our guests.
Karina Moreton, Director, Panoramic Journeys
Latest Tech – Balance my Film

Balance My Film is our latest C Tech Tool. It was built through a partnership with Europe's largest news agency, Euronews. We were providing complex bespoke carbon consultancy to help them understand the carbon footprint of the films they create. We agreed to use the time to also create a super simple film carbon calculator for anyone to use. Balance My Film has been created enabling real-time calculation of film production carbon emissions. Carbon calculations as you go, film by film and all integrated into a bespoke Carbon Hub. Since it's all on the C Tech platform, we also take care of the carbon balancing in real-time. The beauty of Balance My Film is its simplicity. Carbon calculators need to be robust but also practical for people to use around their existing workflow.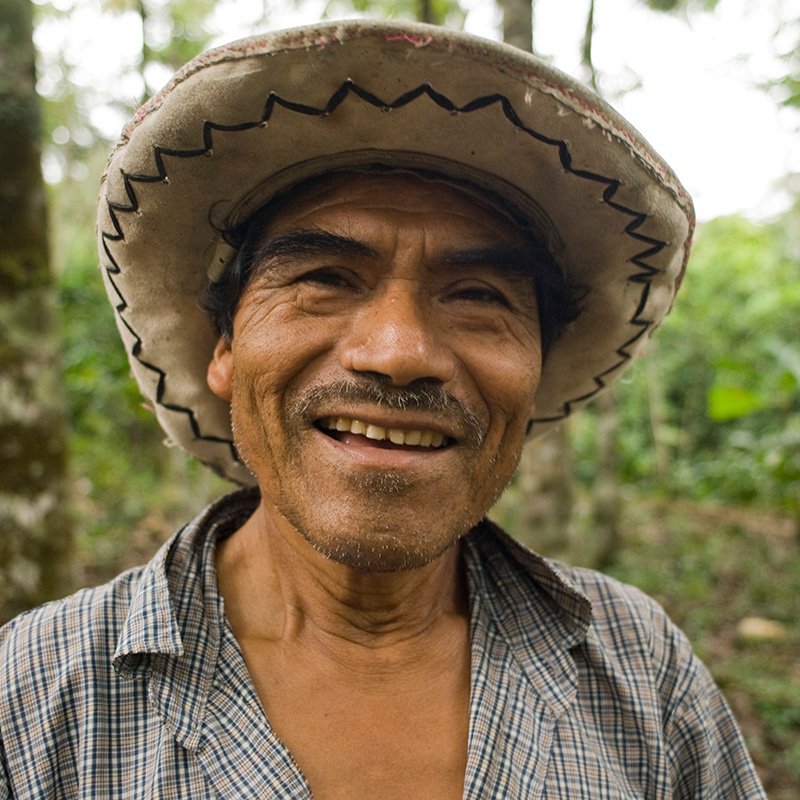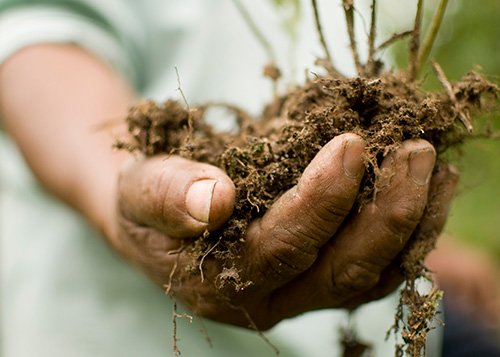 BUSINESS, FORESTS, COMMUNITIES PROJECTS FOR CLIMATE ACTION
C Level helps clients understand their impact and then take action through our twin programmes, Carbon Balanced & Wild Aligned.
Carbon Balanced enables you to work exclusively with the world's best nature based carbon removal projects, independently verified under the world's original and best carbon standard, Plan Vivo. And you can go further to align your business with nature positive, go the extra mile and connect with our inspirational European regen projects under our Wild Aligned programme.
Our Climate Tech connect you with projects renowned for not only delivering on carbon reduction and removal, but also in building biodiversity and livelihoods. Over 20 years ago, C Level chose to only work with Plan Vivo Certified projects. Our projects are often BeZero Rated AA+ and AAA.