Carbon Consulting
and Certification
offset your footprint
.
Our carbon consulting helps you first understand your carbon footprint.  Keeping things simple, we give you the tools and help to easily and confidently calculate carbon impact and then take action.  Our integrated approach means we go onto certify you as Carbon Balanced, offsetting your footprint with the world's most holistic projects powered by nature and communities.
C Level Carbon Balanced projects are all verified under the global Plan Vivo Standard, the world's original community carbon standard.

C Level helps businesses on their journey to Net Zero. We coined the phrase carbon footprint 20 years ago and provide carbon management consultancy services for businesses seeking to offset their carbon footprint.
We provide bespoke carbon footprint consultancy that looks at the impact of products and complex value chain emissions.  How deep do we need to go?
Many of our clients are smaller, simpler businesses where we have a proven step by step approach that gets results quickly rather than getting lost in too much detail.  To start your Net Zero journey ask about our flat rate integrated consultancy package.  We aim to be fully inclusive, helping start ups and global businesses alike.  How simple can we make it?
If you are serious about doing things differently, with as much ease as possible, contact us now to find out how we are different as carbon consultants and start your journey to Net Zero.
B Corps are a new kind of business that balances purpose and profit. They are legally required to consider the impact of their decisions on all stakeholders including the biosphere. This is a big deal for us.  We recommend certification to anyone interested in a process that brings meaningful change to the way your business is run. And as a truly dynamic network, B Corp is also the place to build momentum for a change in direction.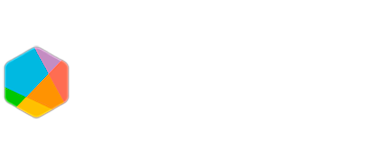 With 20 years experience, we are currently working with 46 organisations across a very wide range of sectors and a further 28 micro businesses.
Ocean Bottle is changing the world with just one reusable bottle. C Level is Carbon Balancing their business through Blue Forest projects, including Mikoko Pamoja, on the south coast of Kenya.
Springer Nature is the world's biggest academic publisher, with publications like Nature and Scientific American. C Level is providing Carbon Balancing services through the CommuniTree project in Nicaragua.
Pen Partnership's mission is to change consulting.  They came to us to become Carbon Balanced, and were one of the first clients to join our Wild Aligned Programme, providing support to the Children's Forest.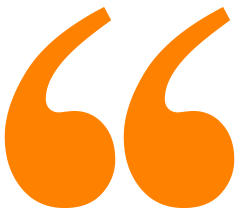 "It's exciting and fullfilling to be working on such an important project. We've learned so much  already and we are only just getting started… thank you."
Anthony Villis, CEO, First Wealth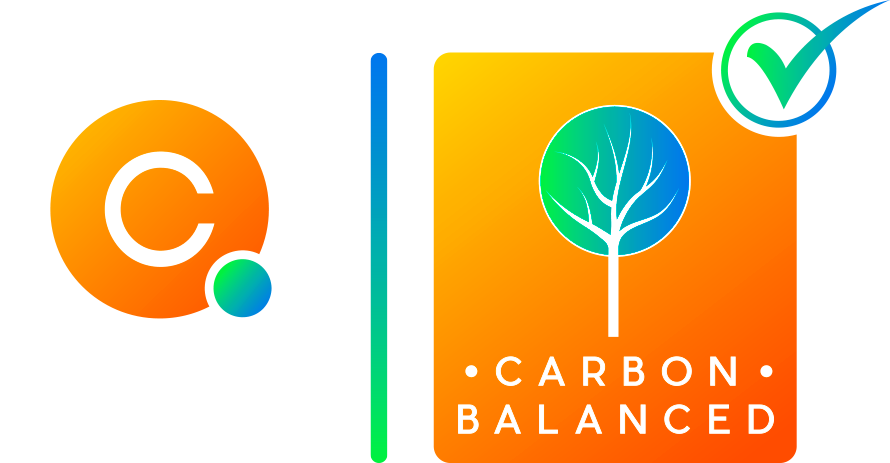 find out more about our carbon consulting and business certification services