Carbon Hub
Carbon tools for climate action
.

Cut out consultancy
take action
remove Carbon 
Understand your impact and take action using your own branded Carbon Hub; a suite of enterprise-grade carbon calculators and integrated carbon removal tools for running on your own website or microsite.
Your Carbon Hub provides streamlined calculation of your carbon footprint, integrated payment, branded certification and direct access to high-quality, certified natural carbon removal projects.
Track your carbon balancing of business travel and customer loyalty programme, or simply choose a project for a fixed amount of carbon removal.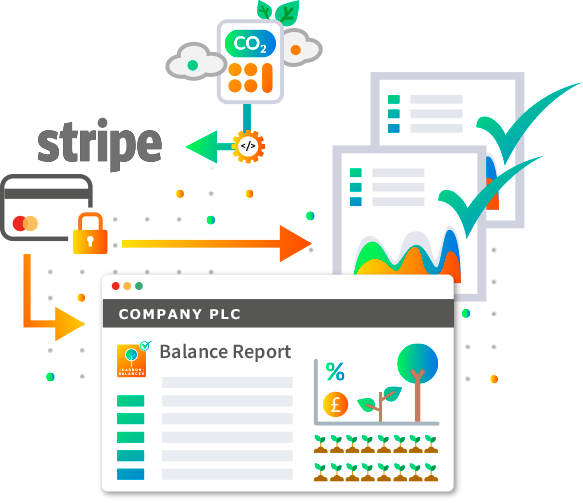 Branded Microsite
Access our growing suite of Carbon products.
For those who would like to offer their clients and employees the ability to calculate and remove their footprint but don't have the need to integrate the process directly into a website or application.
We'll set up your own branded company microsite, fully integrated with our entire balance process, including fully branded and personalised certification.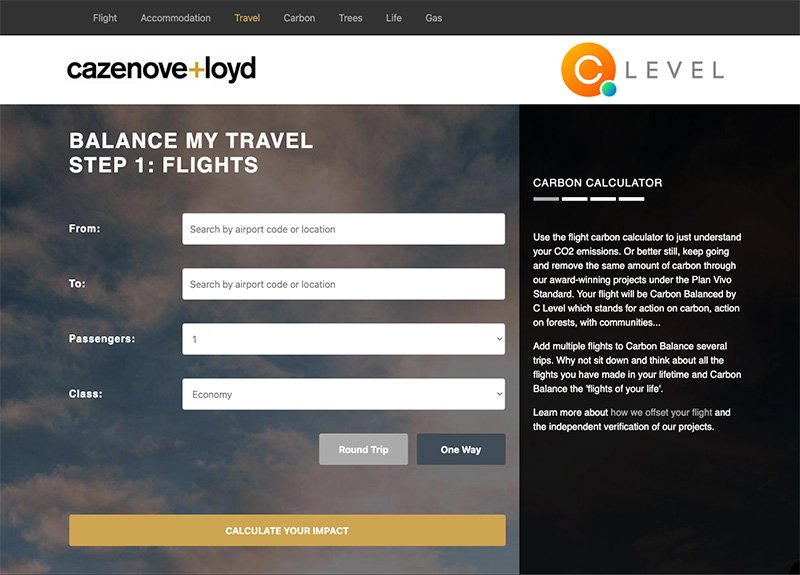 Website Embed
Choose the calculator you would like to integrate, for quick and easy access directly through your website or application.
Drop in your branded carbon calculator/tool into your webpage within minutes. Enabling robust calculation, payment and branded certification directly into your existing user flow.
Offer your customers and employees the ability to carbon balance their flights, purchase an amount of carbon or grow trees and send them a certificate branded by you, from a partner and delivered by projects you trust.

Fully Hosted and Supported
No expensive web development fees!
Infrastructure and free automatic updates all taken care of.
Access to High-Quality Projects
Select from C Level's unique stable of nature-based solutions for climate action and choose from our two programmes.
Intelligent Reporting and Monitoring
Built-in flexible reporting for cash and carbon accounting.
Equivalence Engine
Customise your Carbon Hub further with an equivalence engine tailored to your sector.
Customised Domain Name Set-Up
Your Carbon Hub can run on your domain.
Automated and Branded Certification
Your branded Carbon Hub creates bespoke certificates with your logo and colours.
Access to Our Growing Suite of Carbon Products
Receive free access to new products! C Level builds bespoke calculators with clients, automatically adding to your Hub.
Robust Calculation Methodology
Our calculators use the latest UK government factors and GHG protocols which follows best practice (10% contingency is added onto all calculations).
Payment Integration
Payment integrated using Stripe or by invoice only.






Customer Loyalty Programme
Plant a tree or remove a tonne of carbon on behalf of each new customer.
Internal
Carbon Action
Carbon Balance staff travel using the Balance My Travel Calculator.
Customer
Engagement
Encourage your customers to consider and balance their personal impact.
Payment
Set up with a fully secure, Stripe payment gateway (Apple Pay accepted) or choose invoice only and have your microsite locked, saving your team time, every time they Carbon Balance.
Certification
Acknowledge ACTION and send out bespoke certification from your chosen projects, activity detail, and total carbon removed or stored. Automatically generating branded certification with your company logo and colours to send out to the email address of your choice. Certificates are sent out as a PDF and viewable online using the QR code.
Reporting
Login to 'MY HUB' … Receive monthly built-in flexible reporting to track your business and customer Carbon Balancing for cash and carbon accounting and identify areas of improvement to reduce your carbon footprint. A Company Dashboard to support CSR and carbon audits.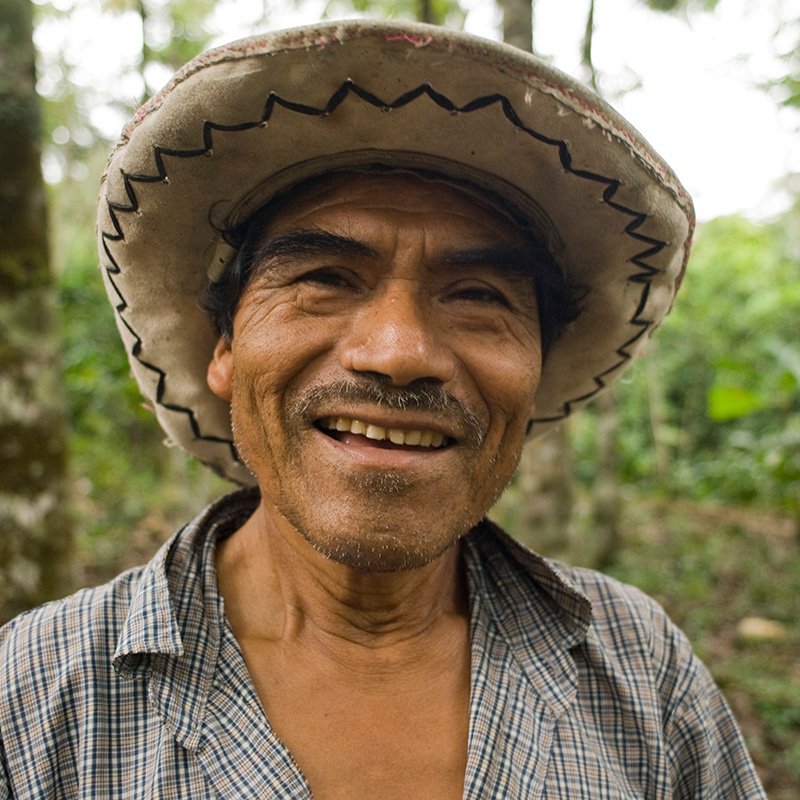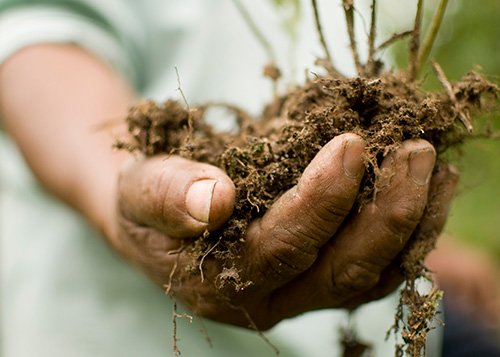 Access to our unique stable of nature-based solutions for climate action, choose from our two programmes.
Carbon Balanced projects provide real and verifiable climate benefits, they create sustainable rural livelihoods and enhances biodiversity for communities. These projects not only mitigate against climate change but empower communities to adapt and build resilience to climate change as custodians of their lands, with equitable benefit sharing. Contributing to a range of UN Sustainable Development Goals – all independently verified under the Plan Vivo Standard. Together, we deliver action on carbon, action on forests, with communities.
Wild Aligned enables you to go further, with a solid metric of 'growing trees' rather than verified carbon removal. It allows for deeper engagement with European projects and opportunities for experiential events. This programme is built with early-stage partners who are highly visionary and combine growing trees with ecological and cultural regeneration. Partner with Children's Forest based right here in the UK!


Get your own Carbon Hub today!
Prefer to email or call us directly?
Call: +44 (0)1273 234666
Or use our live chat widget.
Need API integration?
If you need to plug your application or software directly into our Carbon Balance platform see our API page.