For children to imagine, plant and tend protected forests, creating sanctuaries for future generations of children of all species…and places for holding forest schools…
C Level Wild Aligned projects are all designed to be experiental combining tree planting with ecological and cultural regeneration.

FOUNDERS:
Anna  Richardson
PARTNERS:
UK Forest School Association, Forests without Frontiers, C Level, Red Squirrel Resources, 8 Shields
KEY SUPPORTERS:
C Level (Pen Partnership, Bluefield)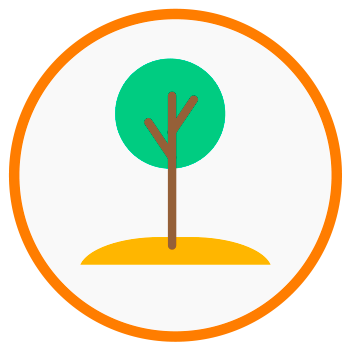 trees planted to date
Species:
Hawthorn, Willow, Oak, Birch, Alder, Dogwood, Field Maple, Blackthorn.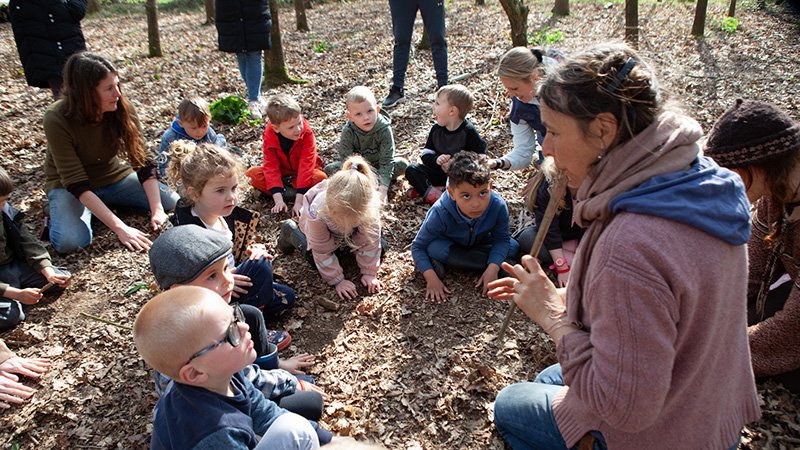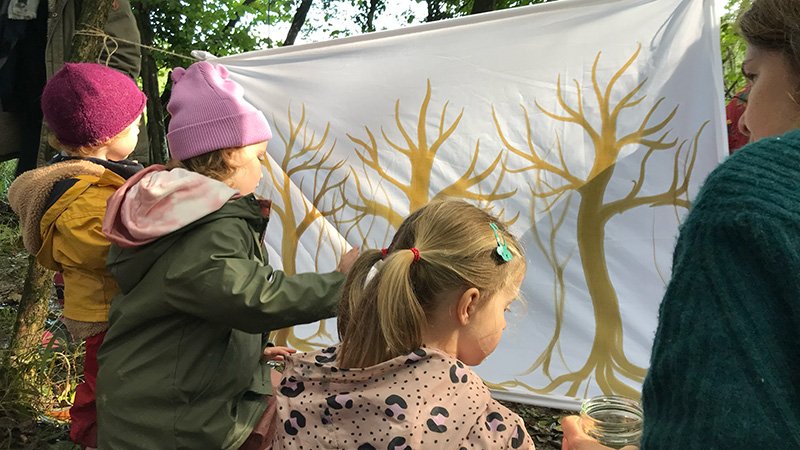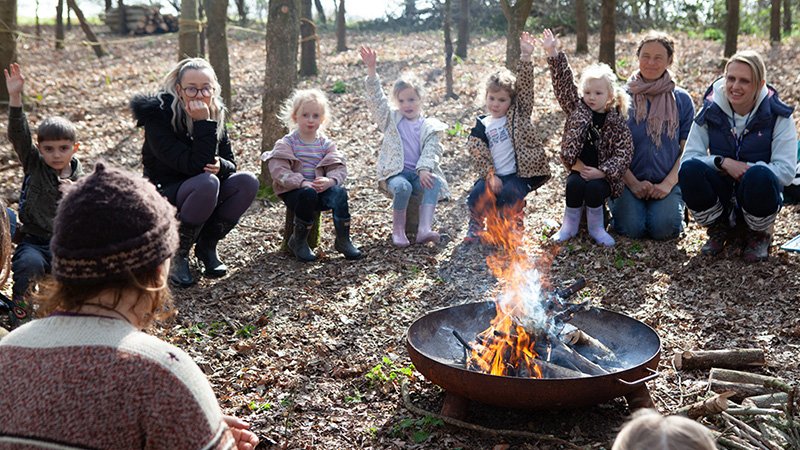 CREATING POCKETS OF REWILDED LAND:
First in Britain, the project is creating a network of micro sites that can act as permanent and evolving bases for local Forest Schools groups.  These will be held in perpetuity for children and for all of nature.
TREE PLANTING BY THE CHILDREN:
Each Childrens Forest site will be planted with saplings by children from a Forest School. Planting will involve creative visioning and the children's fire ceremony.
FOREST SCHOOLS:
Each site will be then in permanent use as the base for the local school. These sites are essential for the growth of Forest Schools.
EXPERIENTAL EDUCATION AND NATURE CONNECTION:
Forest Schools exist to provide real education and life skills to children.  They provide a connection and understanding that represents a fundamental cultural and educational rebalancing.
COLLABORATIVE APPROACH:
The realisaitons of the full potential of this project depends on support from adults in many different places and organisations. Businesses are engaging through C Level's programme, and land owners are also stepping up. The Forest Schools Association is also partnering with the project.  

Children worldwide plant, tend, and protect forests for future generations. These Children's Forests will be protected lands, a sanctuary for the children of all species. Children will build a life time long connection with these forests as they play, learn and tend them throughout their childhood.
Enabling our children to experience a positive human role as caretakers and protectors. This project aims to empower our children as they navigate, either consciously or sub-consciously, growing up in a world that is under threat. It is our responsibility to offer our children hope. Human children urgently need to be given active roles to help restore the health of our ecosystems. In planting their Children's Forest, children make a personal investment and naturally become guardians of the earth. This embodied relationship and role of guardianship will inform their actions as they grow into adults.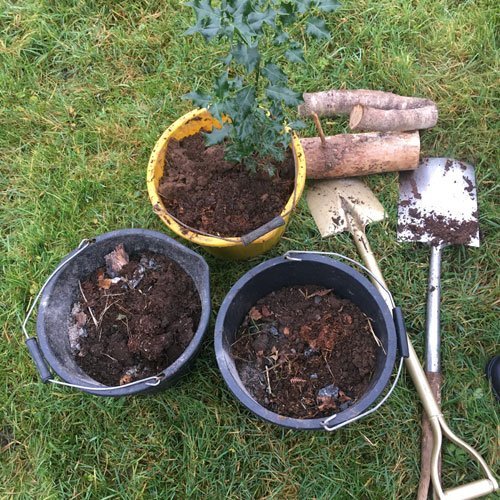 Children's Forest Process
The work is informed by a framework for working with children in nature that has been developed over the last 30 years and will involve 4 key phases as each Children's Forest is established:
Experience in forests – taking children to existing forests for inspiration.
Imagination – working with children to design a local Children's Forest project, generating ideas and plans through art, storytelling and music.
Planting – working with experienced partners to involve children in the planting days.
Tending – the ongoing seasonal rhythms over the years, keeping the children involved as the forest grows and cultivating a sense of stewardship and connection.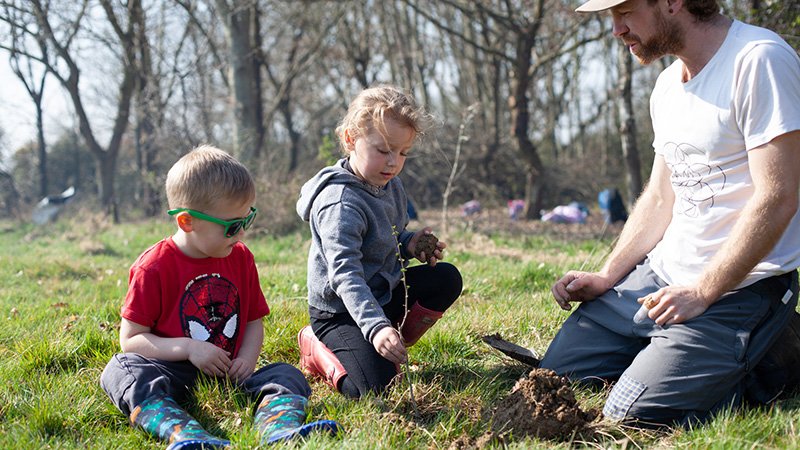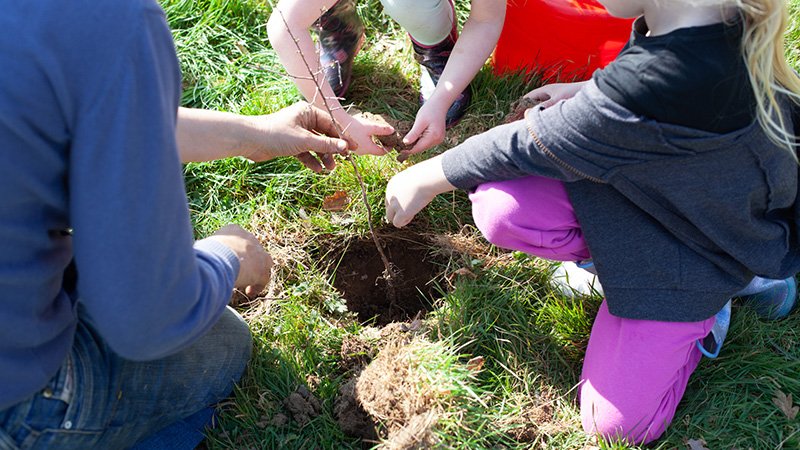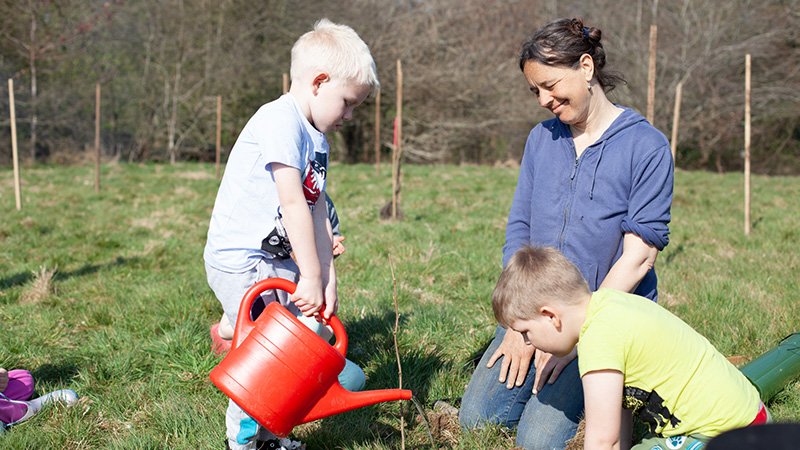 Reconnecting & Building Community

Ultimately, the project aims to create protected Children's Forests worldwide and also to enable people to connect with each other.
Children experience the human capacity of working collectively for common vision – and feel connected to other children worldwide who are also planting Children's Forests.
As places to base the activities and further expansion of the Forest Schools Movement, the project is building community between adults : landowners, businesses, councils, teachers and parents.