Can you trust the voluntary carbon market?
Research and media coverage from the Guardian has suggested rainforest carbon offsetting projects under VERRA's Verified Carbon Standard (VCS) are often 'worthless'.
"More than 90% of rainforest carbon offsets by biggest provider are worthless'.
To be clear, it's disappointing on two fronts. First the headline, and second seeing it presented without any reference to the DIVERSITY of projects that most people would consider to be 'carbon offsetting'. Journalists would not write an article on 'vegetables' by only looking at the potato, even if potatoes are a big part of people's diet.
C Level works in a world of oranges and apples.
In this world there are now hundreds of independent folk who work full time evaluating and profiling carbon offsetting and carbon removal projects. Ratings agency Sylvera for example, and Be Zero are now used by a great many businesses to evaluate the worth of projects.
Interestingly Sylvera reckon that 30% of VERRA projects get it right, which is pretty poor but a lot better than what is suggested by the Guardian headline.
Be Zero have so far rated 3 Plan Vivo projects, and have given them their highest triple A ratings.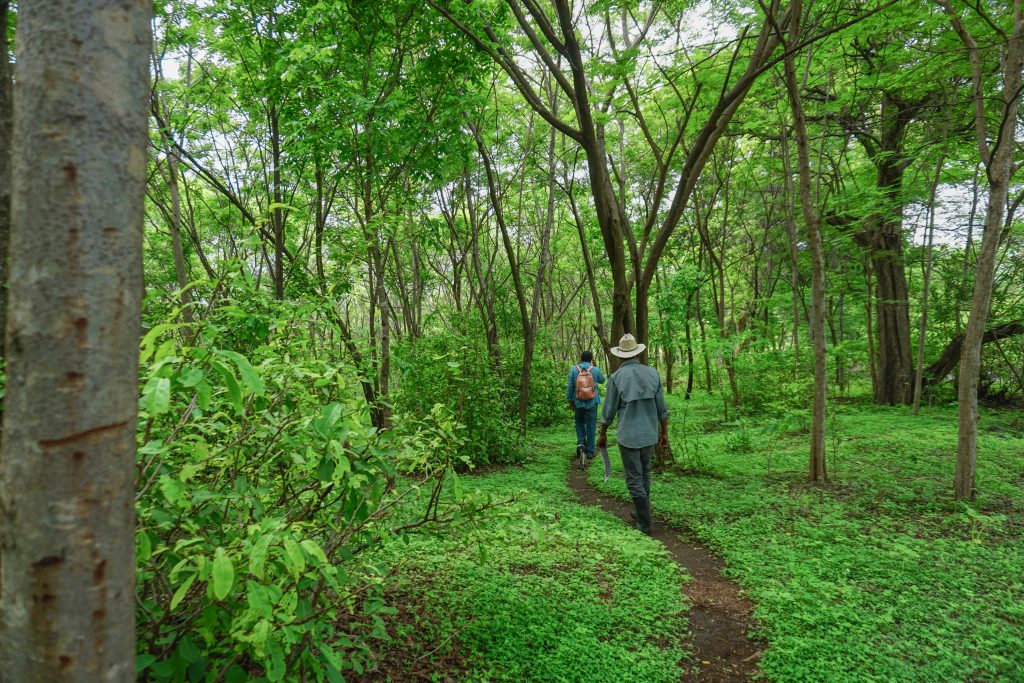 On the DIVERSITY point, my own organisation C Level has been around since the early days of this market, and we chose at a very early stage to only work with Plan Vivo, the original global standard for carbon projects that is robust on carbon, and also pro people and pro nature across its entire project portfolio.
So when we provide clients with our services to remove carbon we are only working with specialised small scale projects. In these projects, carbon removal is well designed and monitored (CommuniTree for example has pioneered satellite monitoring combined with mobile apps to track detail on the ground. It's sophisticated and robust). Our projects are also delivered by giving full agency to local people. And being nature based solutions, biodiversity uplift is baked in as well.
Plan Vivo has been around doing this and strengthening the approach for 25 years (we just celebrated this at the gathering of the entire network in Edinburgh last October, where we again meet up face to face with the people behind these projects).
Very much like the B Corp network that C Level is a part of, Plan Vivo is not just a credible standard, but a living network where people meet and build real insight and trust.
So let's recognise the DIVERSITY here and we will continue what we have been doing for 20 years, ONLY focussing on verified carbon projects that are embedded in nature and community**.
Read Plan Vivo's statement to the recent Guardian article here.
** To see the Be Zero Ratings for our projects click here.
** To see our projects and their impacts click here.