Forests Without Frontiers
A Reforestation and Rewilding Project in the Fagaras Mountains, Romania. Reforestation creating wildlife corridors, connecting remnants of the great Carpathian forest, with a focus on engaging the Music and Creative Arts sectors.

C Level Wild Aligned projects are all designed to be experiential combining tree planting with ecological and cultural regeneration.

FOUNDERS:
Nicoleta Carpineanu
PARTNERS:
Foundation Conservation Carpathia (Carpathia – European Wilderness Reserve), Cobor Biodiversiy Farm, C Level.
KEY SUPPORTERS:
C Level (Bluefield)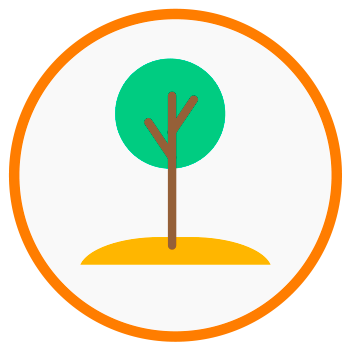 trees planted to date
Species:
European Spruce, Rowan, Beech, European Silver Fir. 
REFORESTATION: 
Regenerating previously forested areas through sensitive large-scale mixed-species tree planting in areas next to existing natural forests. 
WILDLIFE CORRIDORS :
Creating wild corridors – the Carpathian forests are home to wolves, brown bear, lynx and over a third of European plant species. 
REWILDING:
Oak pasture rewilding at Cobor Biodiversity Farm.  
MUSIC AND THE ARTS:
Supported by a network of musicians, artists and ambassadors using music and arts events to raise awareness and funding for reforestation. 
FORESTS & CULTURE :
Losing forests means losing the traditions, instruments and folk songs of the forest communities.   

Romania contains some of the largest tracts of old growth forest left in Europe, and is home to remnant populations of the large European predators including wolves, brown bear and lynx. Large-scale, uncontrolled logging has, decimated large parts of the landscape. Ecologists call it the biggest crisis of nature protection in Europe today, and yet there is still very little awareness that "Europe's Amazon" is being being cut down and cleared.
Forests Without Frontiers (FWF) is a non-profit CIC raising funds to plant trees and reforest land in the Great Carpathian Forest and other areas.  And to do this with the support of a network of artists, musicians, businesses and individuals.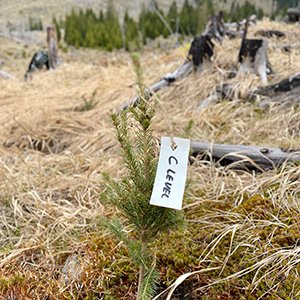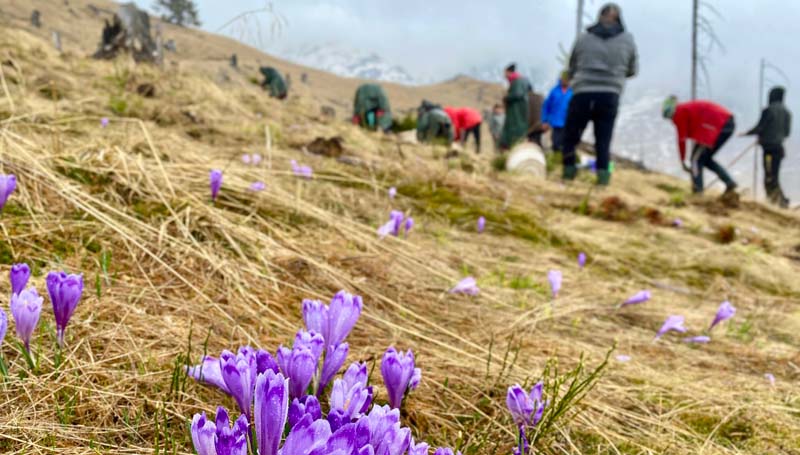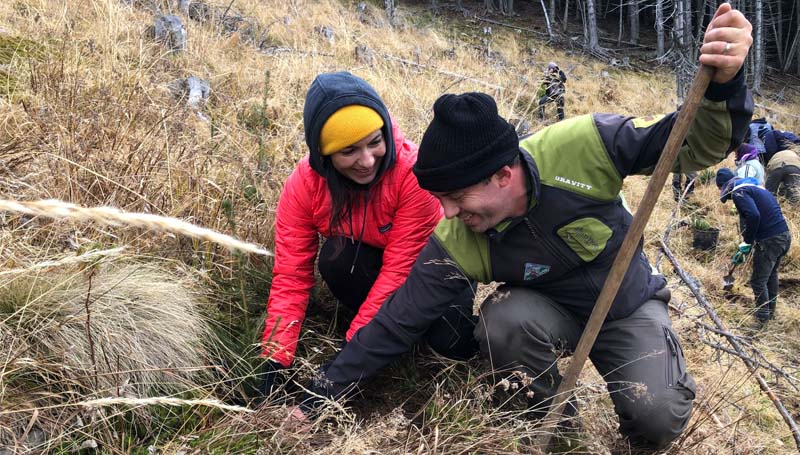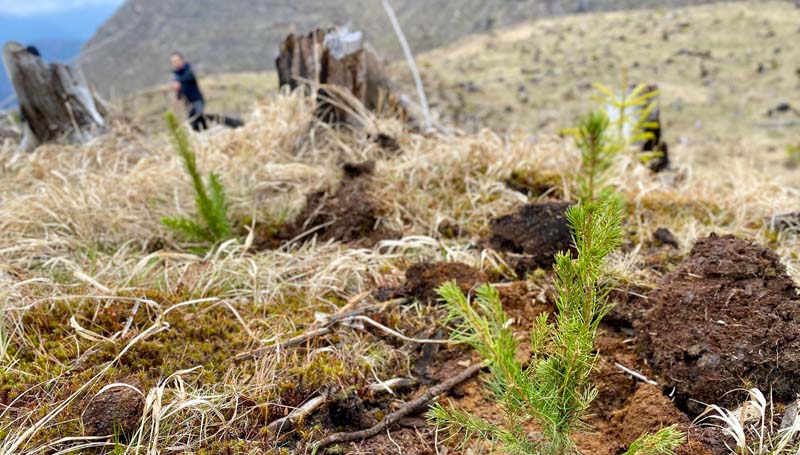 OPERATIONS 
All trees are being planted on degraded land in the Carpathian Forest during Spring (April/May) and Autumn (October/November). 15,000 trees were planted in November 2019 and 10,000 in Spring 2020.  15,000 were planted in November 2020, and a further 15,000 in Spring 2021, bringing the total to 55,000. Planting is of mixed native species, creating forests of spruce, pine, beech and fir.
Foundation Conservation Carpathia are the local delivery partner.  This ensures the project has a strong rewilding agenda and is run to the highest level of protection possible in Romania.   They are working to create the largest forested national park in Europe, which will include the FWF planting zones.  The project has in place regular local ranger patrols, to detect and act on any illegal logging and hunting. 
In the UK, FWF have successfully planted their first 5,000 trees in partnership with Farm Under the Radar in north Devon. The land lies within the UNESCO biosphere World Heritage site and the vision is to create biodiversity havens and wildlife corridors by extending existing hedgerows. 
After DJ-ing for 20 years, Forests Without Frontiers founder Nico released her first album, Be One in 2019, featuring traditional folk instruments and songs from her homeland Transylvania. While recording the musicians in the mountains, Nico was moved by their accounts of deforestation, deciding  to donate the money from the album sales to plant trees in the area, and so FWF was founded.
Forests Without Frontiers has already hosted three fundraising events and a crowd-fundraiser which successfully met its £55K.  Watch the making of Be One video to see some of the inspiration behind this project.