Hadza Hunter Gatherers
& Datooga, Tanzania
Protecting forests with the Hadza Hunter Gatherers and Datooga pastoralist communities, in the Yaeda – Eyasi Landscape Project. The Hadza have lived in the valley for over 40,000 years. They are the 'last of the first'. Supporting livelihoods and strengthening land rights is one of the most effective and underused ways to reduce deforestation.
C Level Carbon Balanced projects are all verified under the global Plan Vivo Standard, the world's original community carbon standard.

FOUNDING PARTNERS:
Carbon Tanzania
LATEST NEWS:
Carbon Tanzania has now successfully extended the original project over a much wider area and with many more communities.
TCO2 SEQUESTERED SINCE 2012
Key Species Protected:
Elephant, Cheetah, Thorntree (Acacia), Baobab and Myrrh (Comifera)
this project contributes to 13 UN sdgs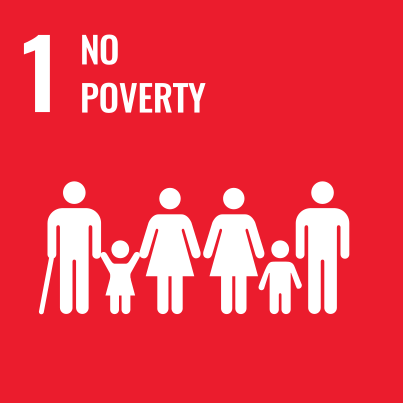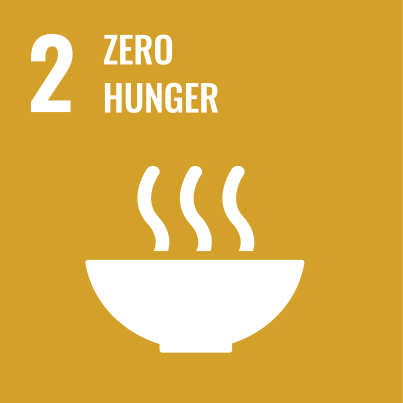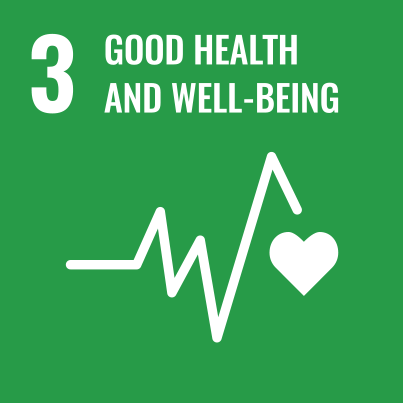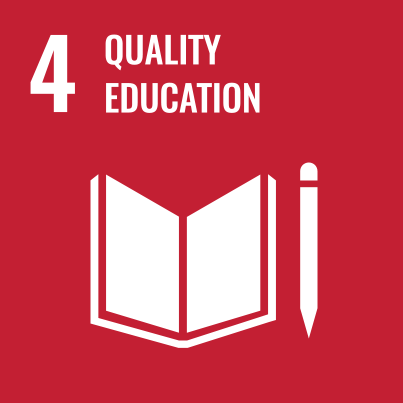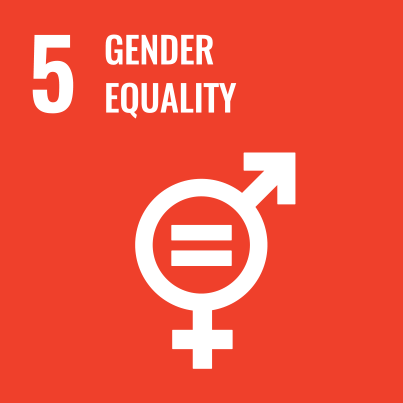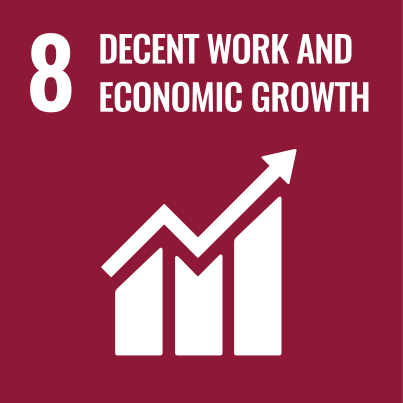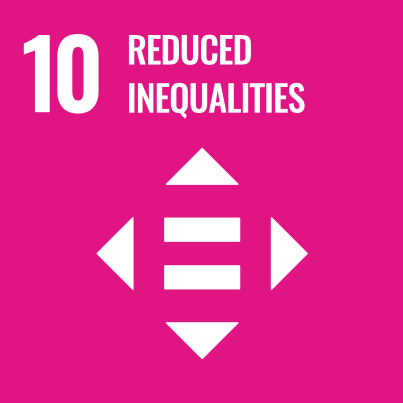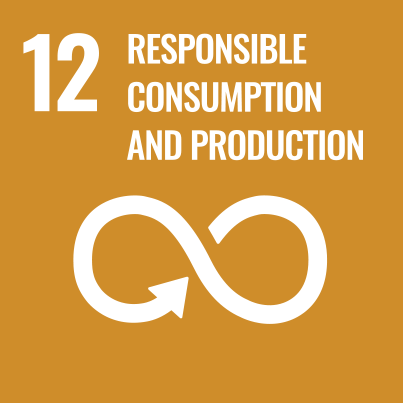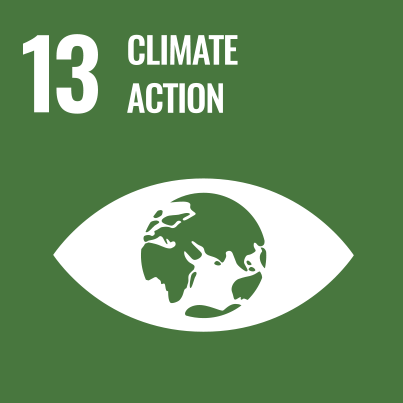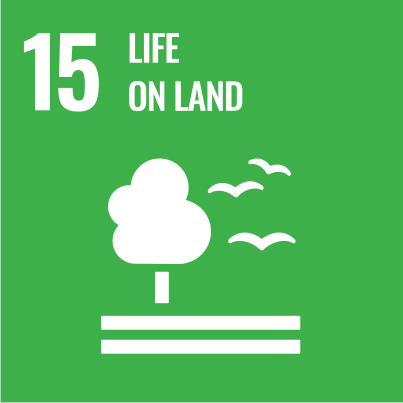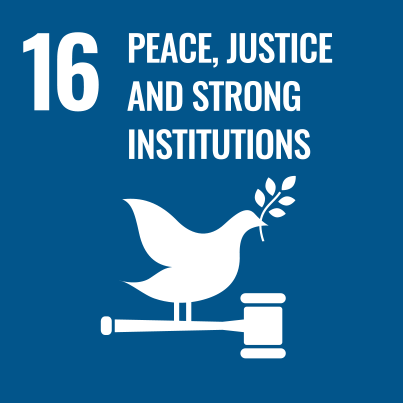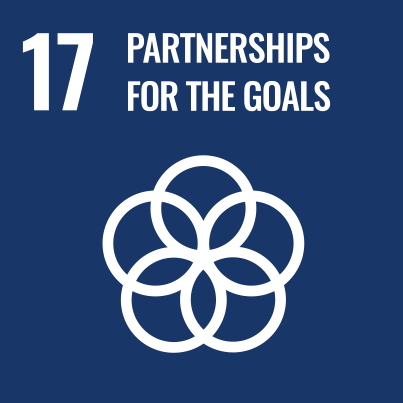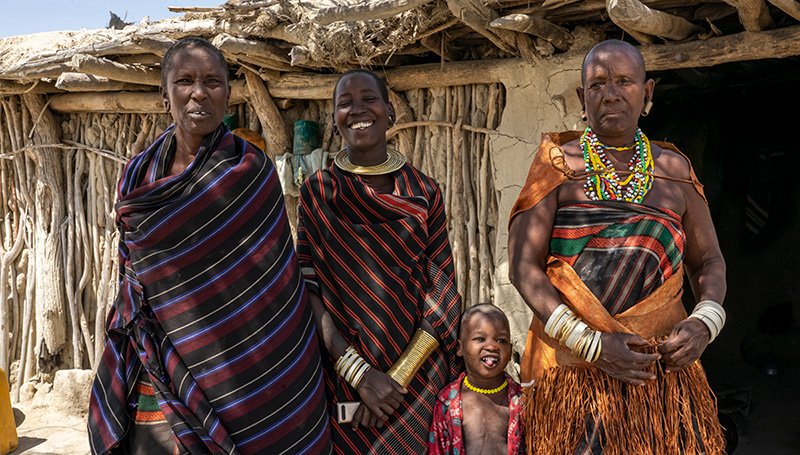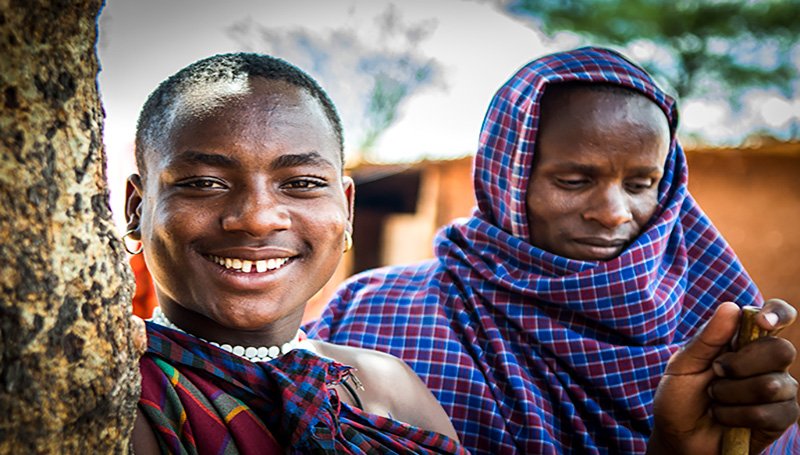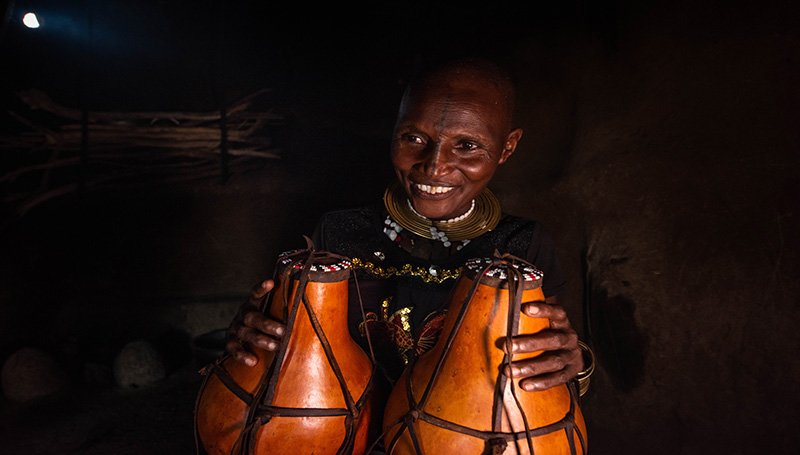 HADZA HUNTER GATHERERS & DATOOGA
The Hadza communities have now been joined by nine neighbouring Datooga pastoralist communities. The extended project now protects 110,500 ha of forest avoiding 177,284 tonnes of CO2 emissions annually. Their forests are under constant threat from farmers looking for new grazing pastures and land for crop production. These forests provide food and shelter to communities deeply connected to their land. Without these forests, this unique way of life, in harmony with nature, would be lost forever.
Under the guidance of Carbon Tanzania, local indigenous communities are being empowered to protect their natural resources, secure land rights and act on deforestation. All of this leads to lower deforestation rates, higher biodiversity conservation and higher carbon storage. The project enables the protection of 12 threatened species and connects to the UNESCO world heritage site in Ngorongoro Conservation Area. The population of wildlife in the Yaeda-Eyasi is now comparable to the numbers found in the Ngorongoro Conservation Area and southern Serengeti.
Yaeda-Eyasi is demonstrating the power of indigenous communities to achieve widespread biodiversity conservation and climate action, on their own terms. 

Protect Tanzanian forests with the Hadza Hunter Gatherers and Datooga communities
Choose the amount of carbon you wish to purchase below. This project empowers communities to conserve their land and safeguard it against degradation and deforestation.

Equator Award Winner
The Project was awarded the United Nations Equator Prize and recognised "as an outstanding example of a local, nature-based solution to address climate change and sustainable development." – Jamison Ervin, UNDP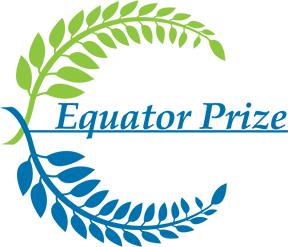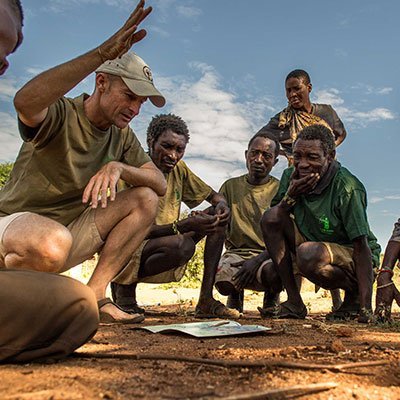 Deforestation
Deforestation is being caused by shifting agriculture and the illegal clearance of forests this land use change undermines biodiversity, releases CO2 and threatens the very existence of local people and the Hunter Gatherers way of life.
Land Rights
The project finances capacity building to strengthen land rights across the Hadza's ancestral homelands and the Datooga villages. This ensures delivery of the project by communities with full agency on their own land.
Protection of indigenous culture
The Hadza are unique to their area and are some of the last Hunter Gatherers on earth. They are the 'last of the first' – a living link to a way of life that all our ancestors shared some 40,000 years ago. Over 1,000 Hadza still live in balance with nature across the Yaeda Valley.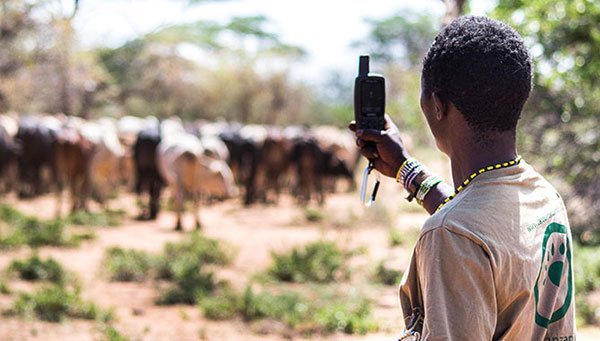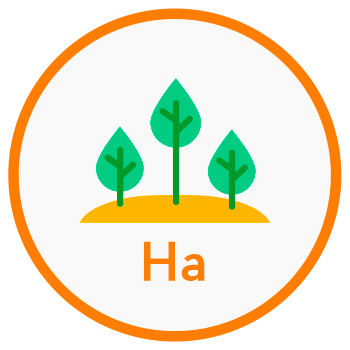 Forests are being protected across 1105.27 km2 of the Yaeda-Eyasi Landscape. Community landscape plans have created zones for protection and farming, reducing conflict and pressure on ancestral forests.
The Hadza project is a 'protect' project (REDD+). The project design is based on community capacity building to maintain carbon levels in forest ecosystems.
Yaeda-Eyasi Landscape is engaging the Hadza Hunter Gatherers, Tatoga pastoralists and 9 neighbouring Datooga communities.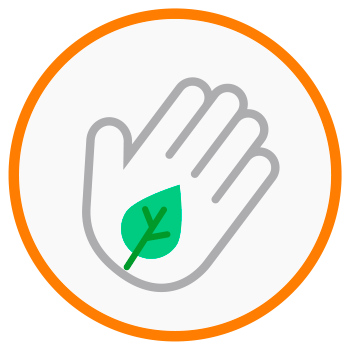 The core team includes 42 people across 12 villages. The project takes community guards (Walizi Wajadi) through professional training to government ranger level.
Tree species protected include Thorntree (Acacia), Baobab & Myrrh (Comifera). Baobab provides 40% of people's nutritional needs. Myrrh is used for bow making and honey.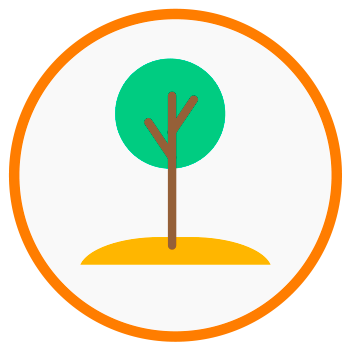 The project is protecting over 171,000 trees. It also protects an ecosystem that includes 12 individually threatened species, including Giraffe and Lions.

C Level projects are all verified under the global Plan Vivo Standard, the world's original community carbon standard.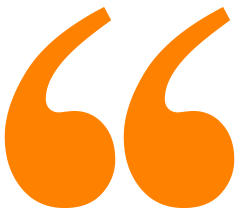 "We stop deforestation by working with communities to develop land use plans that define and legalise land and resource use. We protect and measure the protection of forests, we create local employment and all of the architecture needed to stop deforestation, which is essentially, these trees have more value standing than cut down. When that's the reality for rural Tanzanians you can really get started counting trees saved, a much better metric for Tanzania's future than trees planted."
Marc Baker, Founder Director, Carbon Tanzania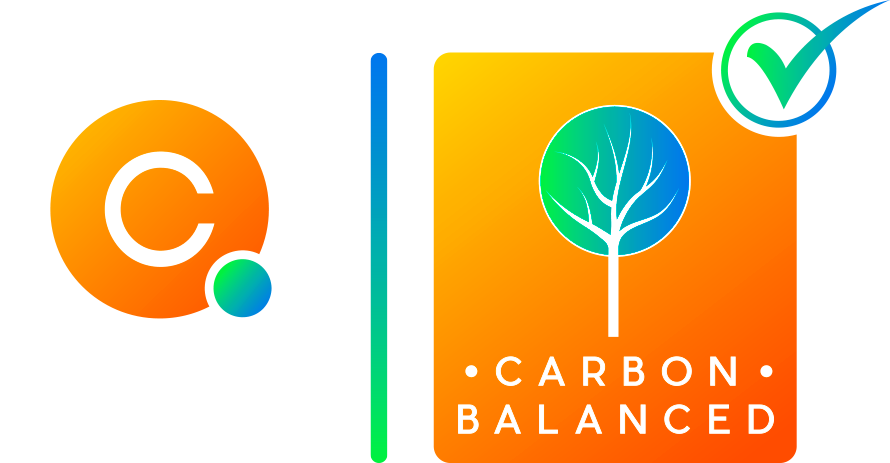 the world's most holistic nature based solutions