Blue Forests – People & Mangroves Together
Mikoko Pamoja is an award winning mangrove conservation and village development project on the south coast of Kenya. Blue Forests draw down over 10x the carbon of terrestrial forests.
C Level Carbon Balanced projects are all verified under the global Plan Vivo Standard, the world's original community carbon standard.

FOUNDERS:
Mark Huxham, James Kairo
PARTNERS:
ACES, Mikoko Pamoja
KEY SUPPORTERS:
Leonardo Di Caprio Foundation
tonnes CO2 benefit
Biodiversity:
Mangroves and Seagrass Meadows
this project contributes to 14 UN sdgs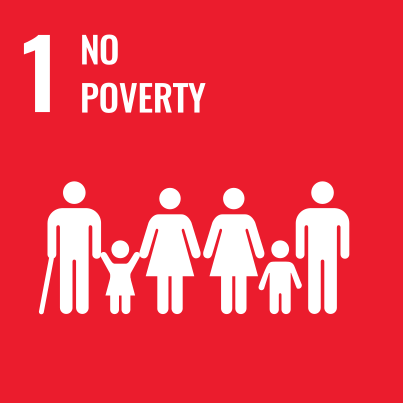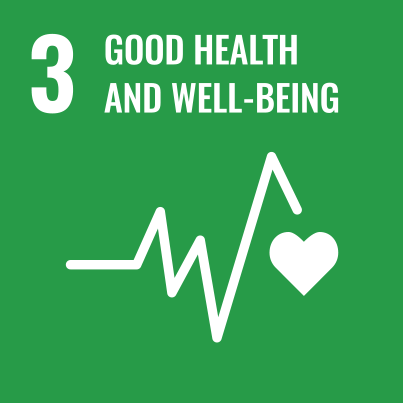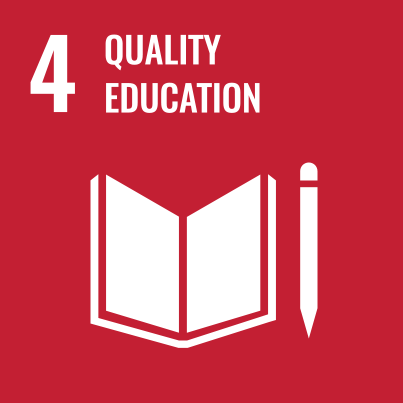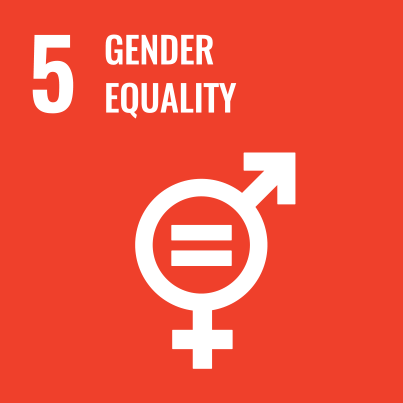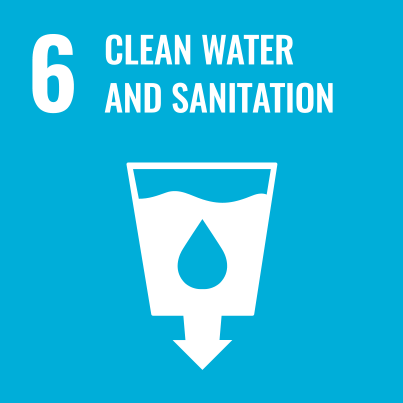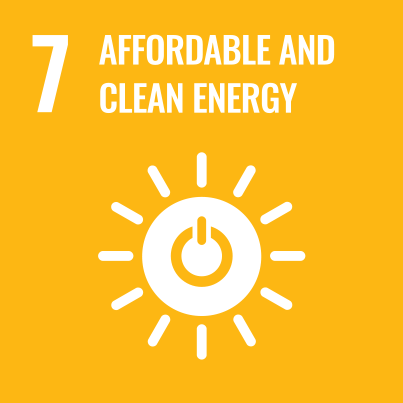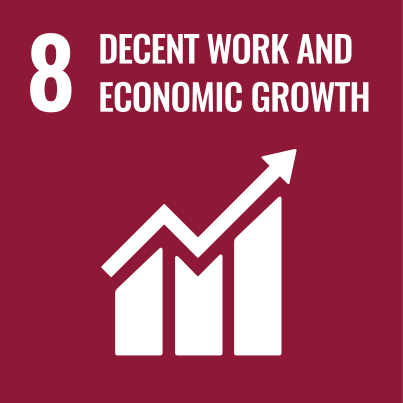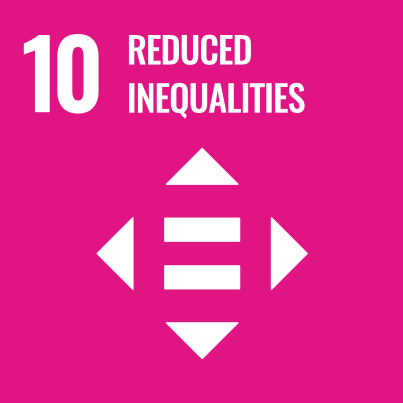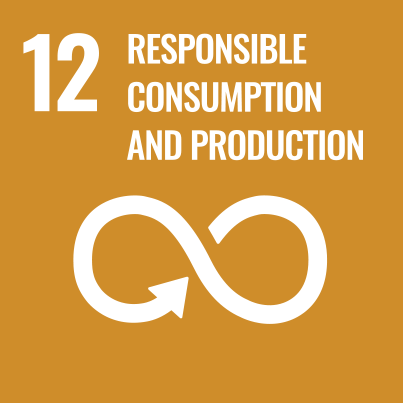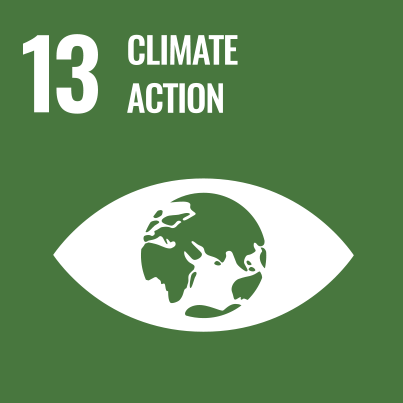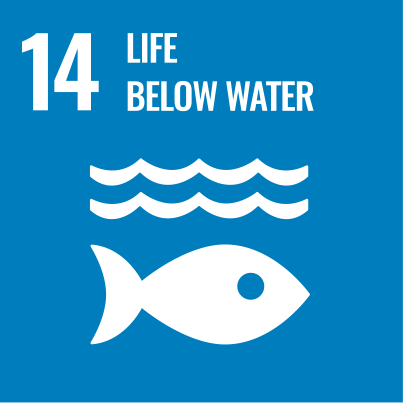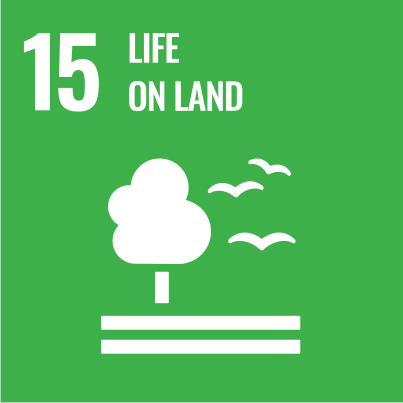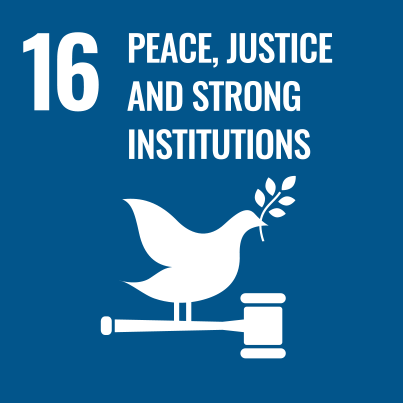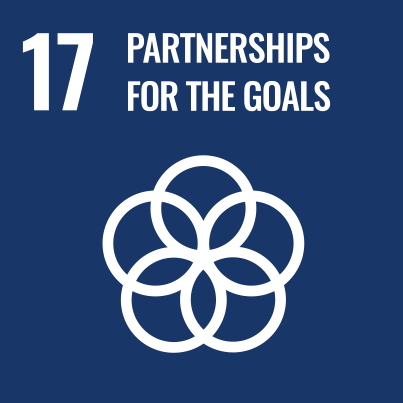 Mikoko Pamoja is a pioneering mangrove conservation and village development project in Gazi Bay, on the south coast of Kenya.
Mangrove forests sequester vast amounts of carbon compared with land forests, but they are being cut down rapidly. They are also an essential part of vital marine ecosystems. They provide a breeding ground for fish and a buffer between land and sea.
Mikoko Pamoja means "Mangroves Together" – and that is exactly what is happening. Instead of cutting down mangroves, the villagers are protecting these "Blue Forests".
These Blue Forest projects are some of the first of their kind and are a model for bringing mangrove restoration and sustainable village development together.  
Equator Award Winner 2018
Mikoko Pamoja holds the United Nations Equator Prize and is recognised "as an outstanding example of a local, nature based solution to climate and sustainable development." – Jamison Ervin, UNDP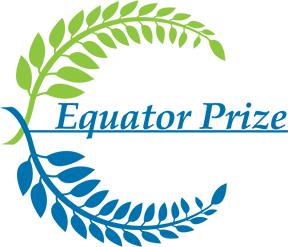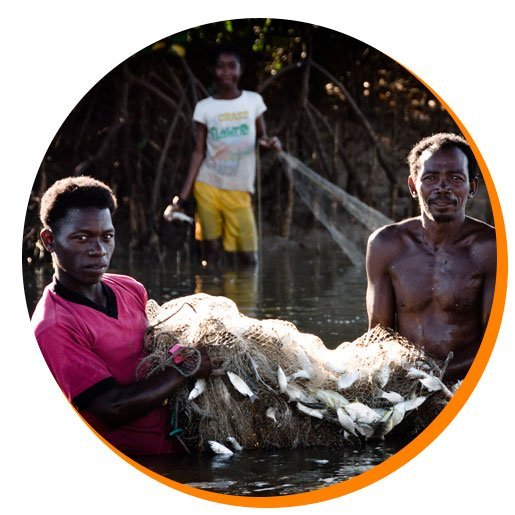 Deforestation and Mud Carbon
Mangrove forests are extremely carbon-dense ecosystems with most of the carbon stored in the mud soils. Mangrove forest is being rapidly lost along the East African coast. Nearly 1% of the mangrove forest is being lost each year in Kenya. This loss of forest means loss of the below ground carbon or Mud Carbon.
Vital Natural Resources
Mangrove ecosystems provide vital resources for villagers close by. They can be a source of sustainable fuel wood in an area where 95% of the population use wood for cooking. They are also at the heart of the fishery and are the major source of protein to the villages along the coast.
Coastal Protection
The parts of the Kenyan coast that have already lost their mangrove forests are receding at almost 1 meter per year. Where the mangroves remain intact, coastal erosion and the incursion of salt water are prevented by the forest.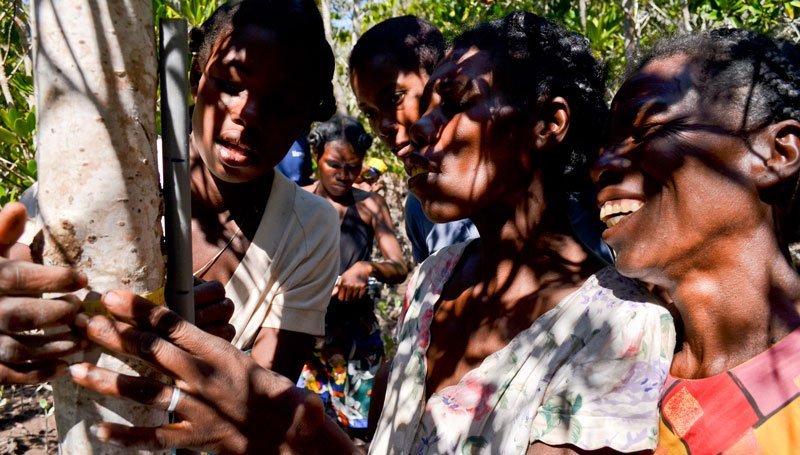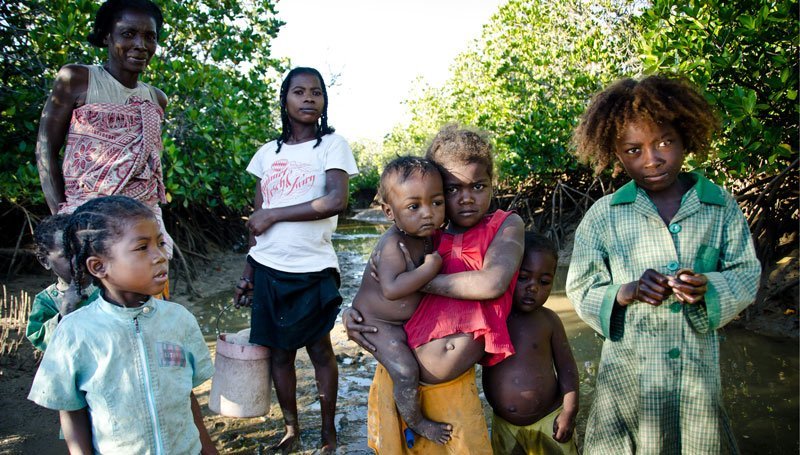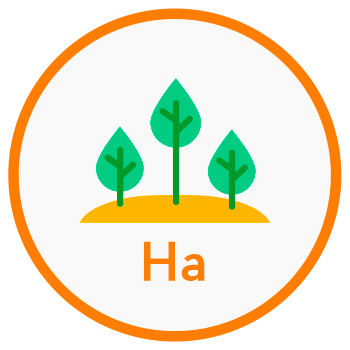 Mangrove forests contain some 4250 trees per hectare meaning the project is protecting about 0.5 million trees.
Carbon sequestration in mangrove projects is measured to be at least 7 tonnes CO2 per hectare per year.
Nearly 75% of villagers now benefit from clean water points provided by the project. Water is also being provided to over 1000 students in 2 local schools.

C Level projects are all verified under the global Plan Vivo Standard, the world's original community carbon standard.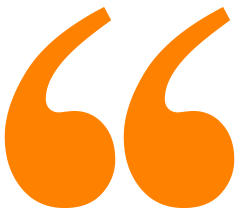 "Building on the success of the world's first mangrove carbon offsetting project, we are taking Mikoko Pamoja and scaling its success to a new forest four times the size. That means more carbon locked in, more nature conserved and more community investment."
Mark Huxham, Professor of Environmental Biology, Edinburgh Napier University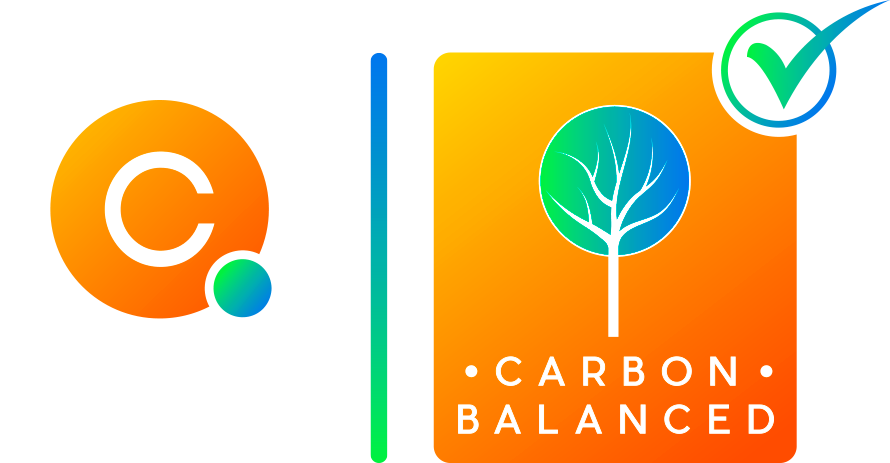 the world's most holistic nature based solutions