Mongolian Nomad
Project
First of its kind project supporting Nomadic practices to enable ecosystem restoration and soil carbon uptake.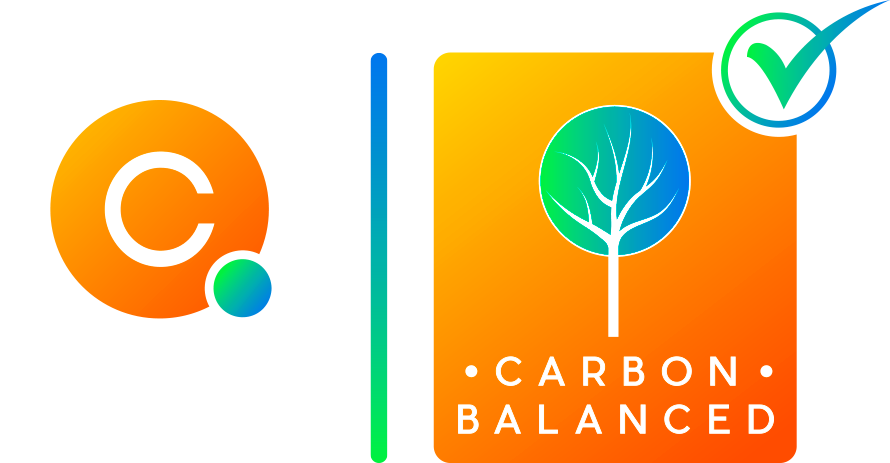 C Level Carbon Balanced projects are all verified under the global Plan Vivo Standard, the world's original community carbon standard.

FOUNDERS:
Caroline Upton 
PARTNERS:
Mongolian Society For Rangeland Management, University of Leicester
KEY SUPPORTERS:
C Level, Panoramic Journeys, Eternal Landscapes
Tonnes CO2
Biodiversity & Key Species:
4 key grassland habitats improved: riparian meadow, mountain meadow, mountain steppe and steppe.  Ibex, Saxaul Trees, Marmot and Mongolian Gazelle.
Mongolian Nomad Project
A C Level Micro-documentary
The project is increasing soil carbon by reducing over grazing.
Over the last generation, Mongolian Nomads have had to cope with major political and cultural changes.  The traditional way of life of nomadic herders has been disturbed and much of their ancestral knowledge has been eroded.
Many nomads have adopted a more sedentary lifestyle, moving only once or twice a year. This has led to overgrazing and degradation of the pastures and ecosystem. CO2 is being released from the ecosystems and soils.
This first of a kind Nomad project has been developed under the Plan Vivo Standard, creating performance based payments to herder families based on changes they are able to make which impact positively on the Earth's carbon levels. Much of this is about restoring the traditional nomadic way of life to reduce over grazing pressure on sensitive ecosystems.
Balance CO2  into this project
Choose how many tonnes of CO2 to offset and choose your project. Simple and individually certified. Your bespoke certificate will be created within minutes and emailed to you.

FIRST OF ITS KIND MONGOLIAN NOMAD CARBON PROJECT 
Following three years of research, funded by the Darwin Initiative, a new Nomad driven project has been developed under the Plan Vivo Standard.  Through a partnership between the University of Leicester and the Mongolian Society for Range Management, this project is bringing carbon down to Earth by supporting Nomadic culture and restoring soil carbon.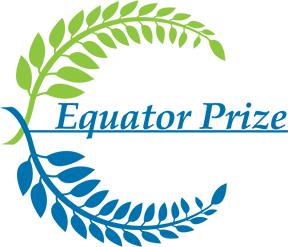 Ecosytem degradation and CO2 Release
As Nomads lose their traditional way of life and become sedentary in one place, over grazing degrades the ecosystem and soils, releasing carbon stored in the vegetation and soils.
Loss of traditional Nomadic Lifestyle
A way of life is in decline. One that has evolved over many generations to align with the ecosystems and landscapes of Mongolia. There is an erosion of the value placed on traditional nomadic culture and practice and a drift to urban fringes.
Biodiversity
Native animal species reliant on the grasslands are impacted by herder overgrazing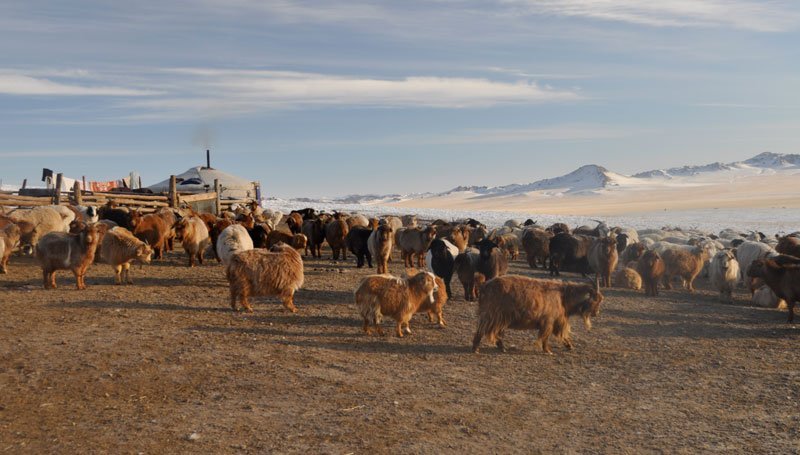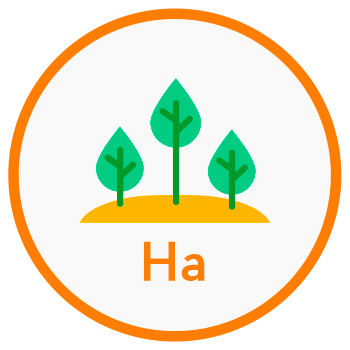 The project is operating in 3 regions of Mongolia. Tov Aimag, Arkanghai Aimag and Bayankhongor Soum. In each area a Heseg, or extended family group is at the centre of the project.
CO2 benefit is created as the Nomads shift back to traditional practices, allowing restoration of the grassland ecosystem and the uptake of carbon into the vegetation and soils.
Nomads are being empowered by the value placed on their traditional way of life. Payments are improving livelihoods and food security. A key benefit is the set up of micro-loans in each Heseg, enabling them to sell finished animal skin products.

C Level projects are all verified under the global Plan Vivo Standard, the world's original community carbon standard.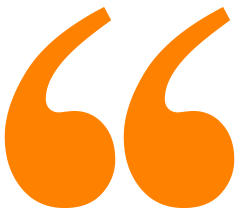 "This project is unique and could be moved to scale up if a large company was to recognise the carbon draw down potential of Nomadic practices and soil carbon in these ecosystems. We are still hopeful that a company like Burberry, whose supply chain includes Nomadic Herders can come on board." 
Caroline Upton, University of Leicester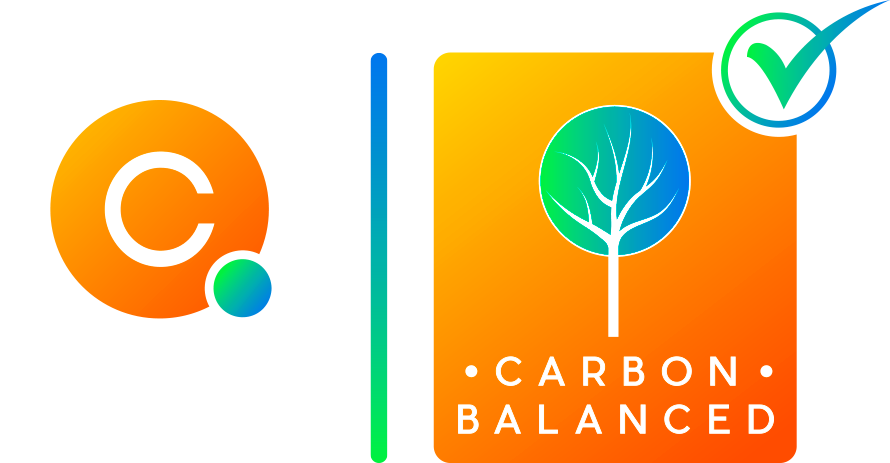 the world's most holistic nature based solutions