Scolel'te, 
Chiapas, Mexico
Scolel'te means "the tree that grows" in Tseltal, the indigenous language of Chiapas, Mexico. It is the world's original forest carbon offsetting project and contributes to the protection of 8 Natural Protected Areas.
C Level Carbon Balanced projects are all verified under the global Plan Vivo Standard, the world's original community carbon standard.

FOUNDERS:
Elsa Esquivel Bazán, Teresa Ramos Maza
PARTNERS:
Ambio Cooperative
KEY SUPPORTERS:
C Level, FIA Foundation
tonnes CO2
Biodiversity:
8 Natural Protected Areas including the Octote Biosphere Reserve.  Mexican Cedar, Mahogany
this project contributes to 11 UN sdgs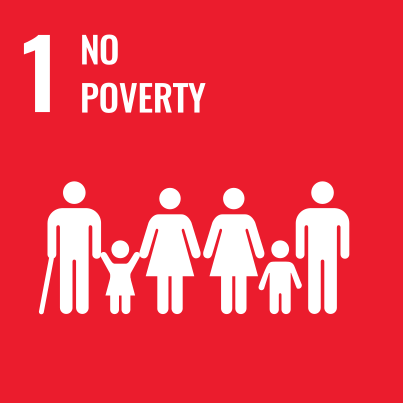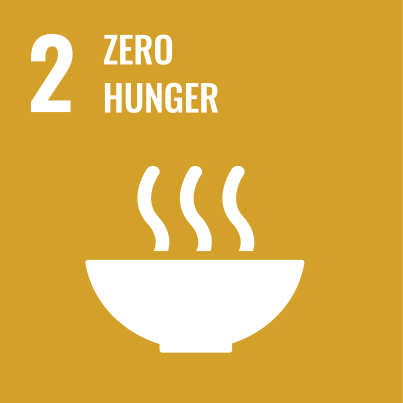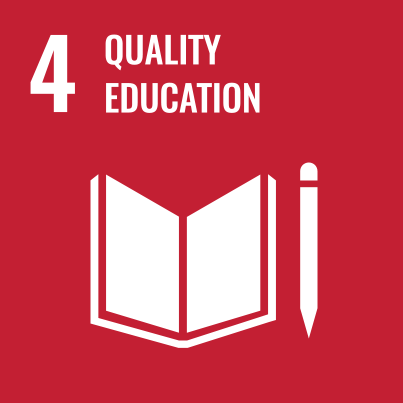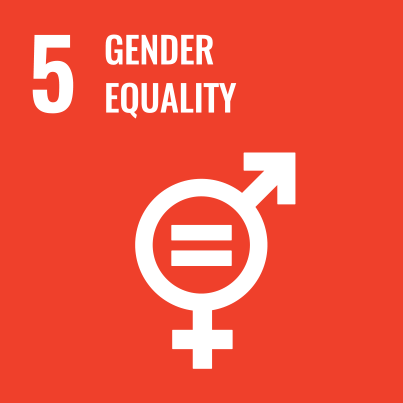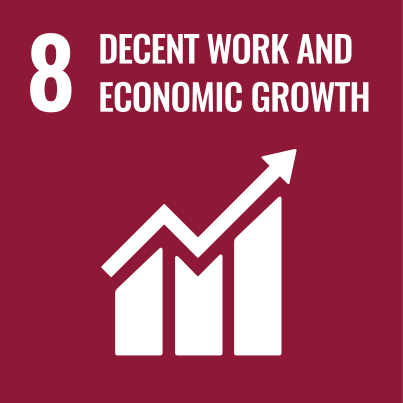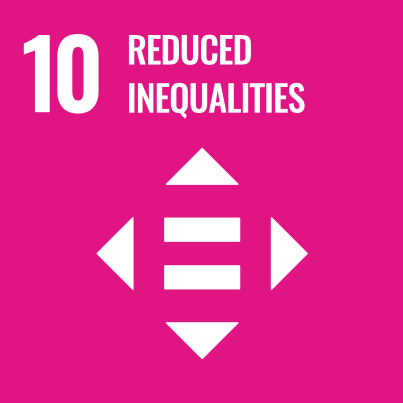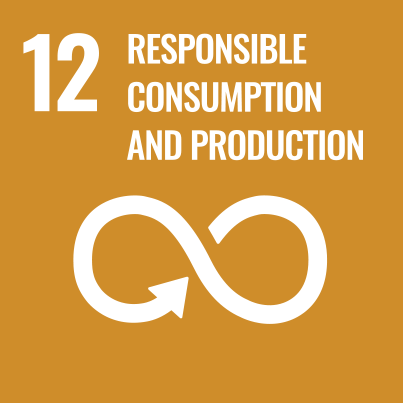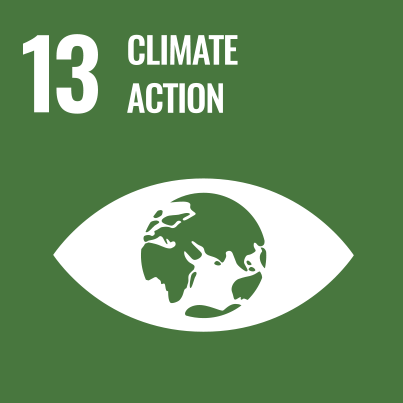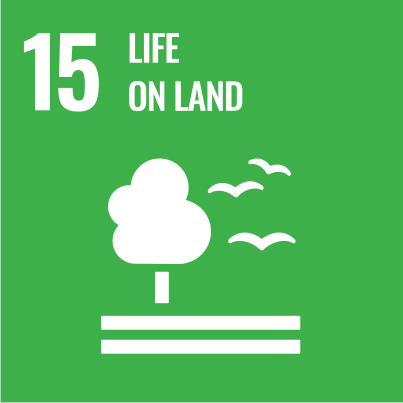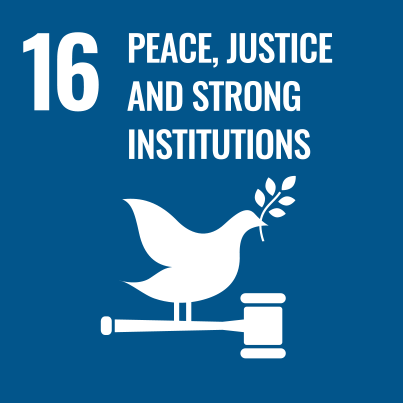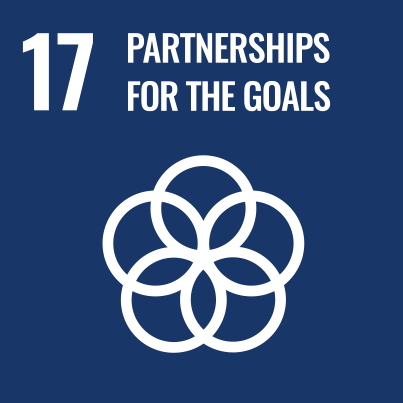 Scolel´te, the tree that grows in Tseltal, is one of the very first forest carbon offsetting projects.  It is a truly pioneering project steered by our partner the Ambio Cooperative.  The world's first offsetting project which led to the development of the world's first carbon standard, Plan Vivo.
The project is focussed on the temperate and tropical forests of Chiapas, Mexico. Small holder famers are engaged in reforestation and protection of biosphere reserves. The project holds the Mexican National Forest Merit Award.
Key decisions are made and implemented at community level, facilitated by Ambio's strong network of community technicians. Over 60% of the small holder families are indigenous peoples of the Chiapas area.


National Award Winner 
Scolel'te was recognised by Initiativa Mexico Awards. The project was chosen as a national finalist from hundreds of local initiatives and showcased on national television. AMBIO also holds the Mexican National Forest Merit Award.
Deforestation
Deforestation is major in Chiapas. 50% of the forests are gone, and the remaining are under pressure from palm oil, fire and cattle ranching.
Ecosystems Regeneration and Protection
Scolel'te helps protect several important natural protected areas, including the Selva El Ocote UNESCO Biosphere Reserve.
Improved Farmer Incomes
With 70% of the Chiapas population considered to be living in poverty, the project brings vital extra income for the long term.  Families are supported in both the creation of forested areas and improved agro-forestry.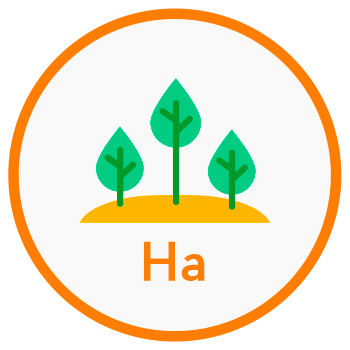 The project is creating pockets of indigenous forest across a large area, working with smallholder families on their own land.  Agro forestry is a key element throughout Scolel'te.
Scolel'te has acheived a CO2 benefit of over half a million tonnes CO2 sequestered. 
Small holders are driving the project. In total 5480 people are engaged from 104 distinct communities. Rural farmer families creating small forests on their own land and protecting biodiversity reserves.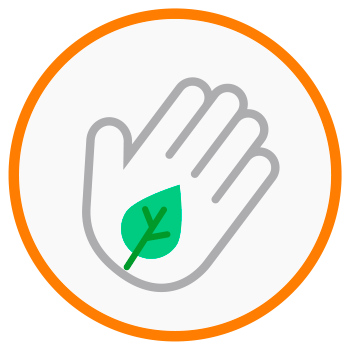 Scolel'te has created jobs for 30 full time technical staff. Each season a further 150 jobs are created for people from the communities. Their main work is collecting indigenous tree seeds, creating nurseries, and planting seedlings.
Tree nurseries are created throughout the project area. Trees are planted out in the planting season which runs from May to August. All the trees planted under the Scolel'te project are indigenous. Over 25 indigenous trees are planted.
Of the 27 indigenous tree species, 12 of them are endangered and on the IUCN Red List. They include Mahogany, Guanacastle and Canshan. Before and after photos show the rapid growth of these trees over the last 20+ years.

C Level projects are all verified under the global Plan Vivo Standard, the world's original community carbon standard.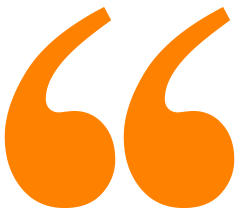 "Throughout 2020 our communities have really valued how dependable income from Scolel'te sales has been. The communities have seen they can depend on their trees and land when other incomes became less accessible. This is strengthening the foundations of our project as a growing number of communities become involved."
Helena Barona, Cooperativa Ambio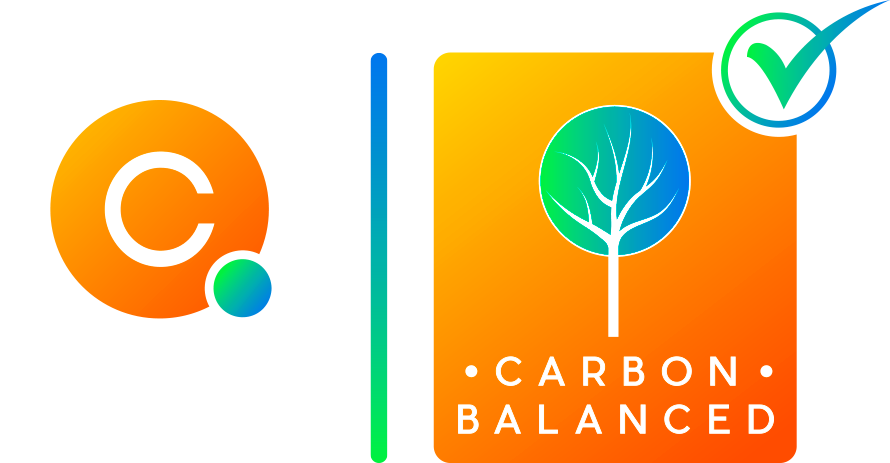 the world's most holistic nature based solutions