Tahiry Honko, Madagascar
Tahiry Honko means 'preserving mangroves' in the local Vezo dialect and is the world's largest community-led mangrove carbon project.
C Level Carbon Balanced projects are all verified under the global Plan Vivo Standard, the world's original community carbon standard.

FOUNDERS:
Velondriake Association, Blue Ventures
PARTNERS:
Government of Madagascar, Velondriake Association, Blue Ventures
KEY SUPPORTERS:
UK International Climate Fund, MacArthur Foundation, Darwin Institute, UNEP-GEF
tonnes CO2
Key Species:
Ceriops tagal, Rhizophora mucronata, Avicennia marina and Bruguiera gym norrhiza
this project contributes to 12 UN sdgs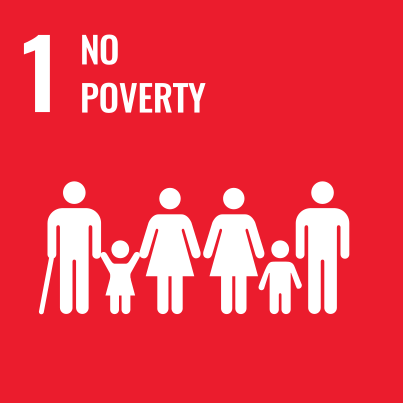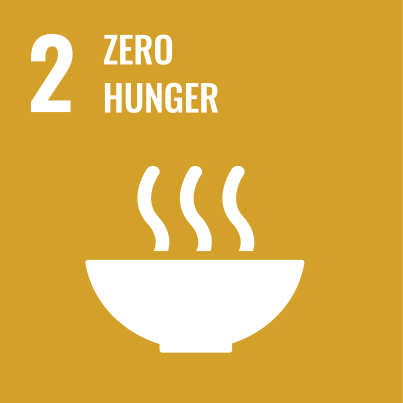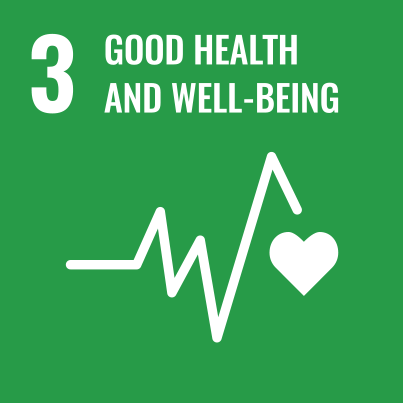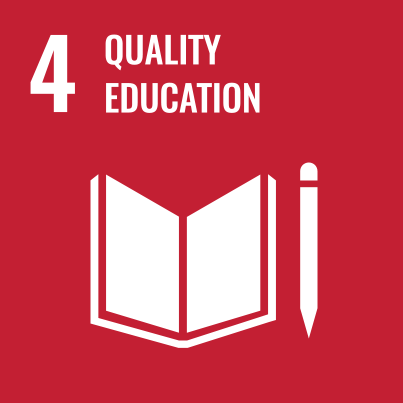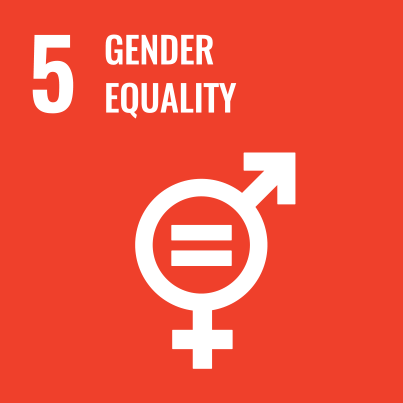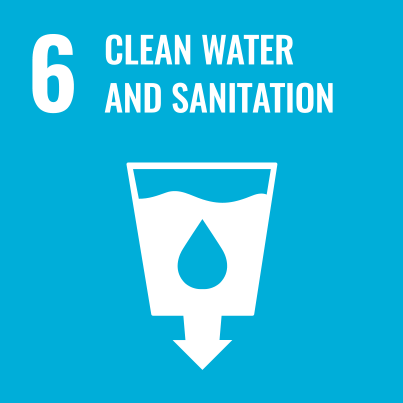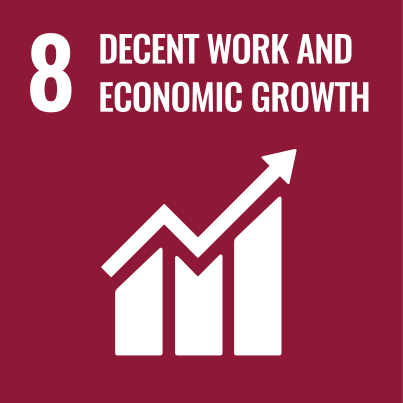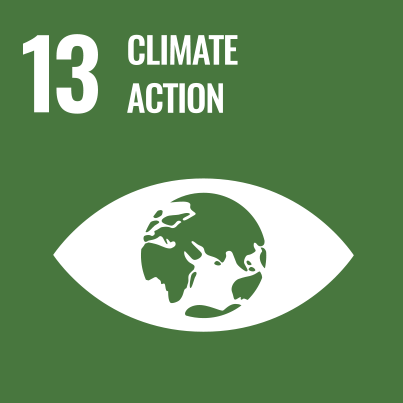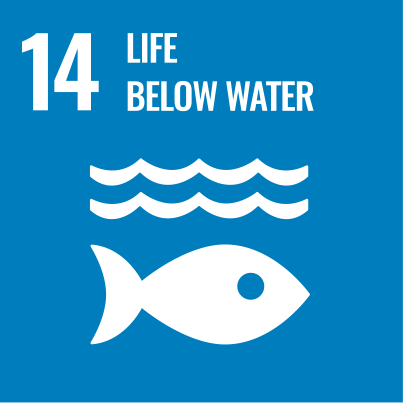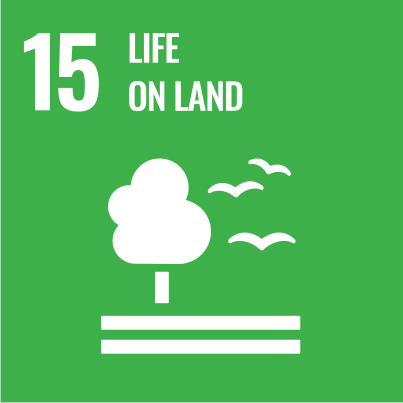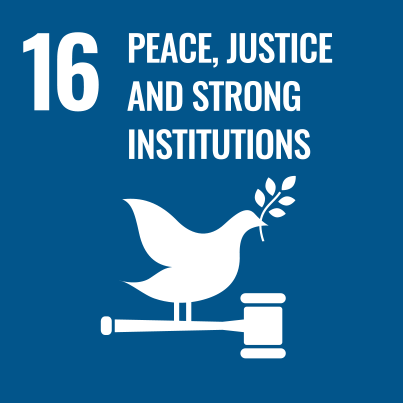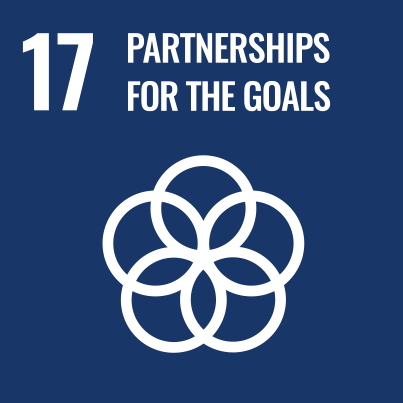 The project sits in the Bay of Assassins, in southwest Madagascar, and promotes locally led conservation, reforestation and sustainable management of over 1,300 hectares
of mangroves.
Through mangrove conservation, the project supports fisheries management and other initiatives that grow the local economies. These then bring health care, education and wells for the local communities.
Mangroves themselves provide a habitat for sea life and help protect coastal areas from flooding. They sustain local communities with food, fuel for cooking, timber for building and generate local income. The mangroves need managing sustainably, so the project is developing initiatives for alternative livelihoods, including sea cucumber and seaweed farming and mangrove beekeeping.
Bond International Development Award Finalist
Tahiry Honko was a finalist in the 2020 Bond International Development Awards. It is the first carbon sequestration project in Madagascar focused on mangrove ecosystems.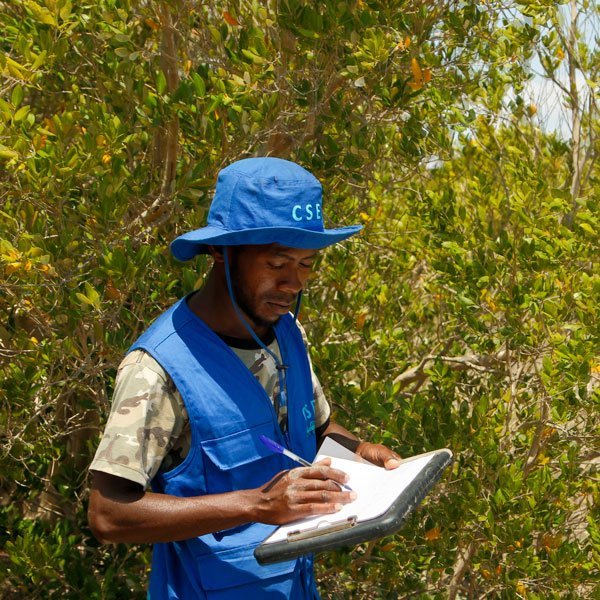 Deforestation and habitat degradation
Despite their value, mangroves are threatened by degradation and deforestation. The degradation of these habitats threatens the survival of the diverse plant and animal species that live there.
Many species found in the project area are listed on the IUCN red list of threatened species as endangered or critically endangered.
Local community empowerment
Coastal communities have the most to lose from collapsing forests and fisheries, and the most to gain from conservation success. They're often best placed to manage and restore nature, but rarely have the opportunity to do so as effectively as they'd like.
Loss of biodiversity
Loss of mangroves results in loss of forest cover and local ecosystems, loss of habitats and biodiversity, loss Of fishing livelihoods for the local communities, damage to other local habitats like coral reefs, sea grass beds and spiny forests, and the release of carbon into the atmosphere.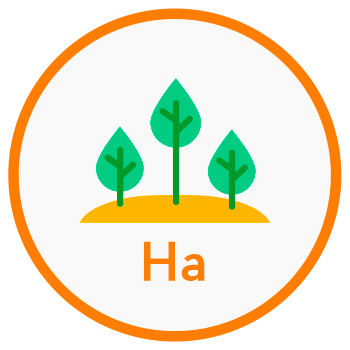 The Tahiry Honko mangrove forests contain more than 1,000 trees per hectare meaning the project is protecting over 2.6 million trees in South West Madagascar. Every year, approximately 50,000 propagules – mangrove seedlings – are planted restoring areas of the habitat where historically trees were cut down.
Tahiry Honko, is a Blue Carbon project, and like all Mangrove restoration and protection projects, has the potential to sequester many times more carbon than terrestrial ecosystems. To date this project has only issued a small number of Plan Vivo Certificates.
Of the many people involved in the project, more than 700 people from the local communities have trained to farm sea cucumbers and seaweed, and over 50% of the farmers are women. To date, 25,164 sea cucumbers have been harvested as part of the project.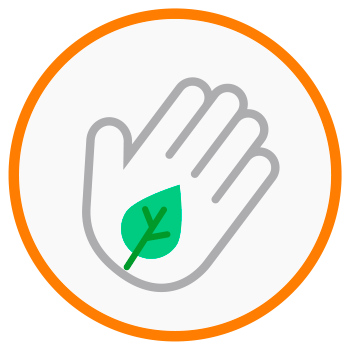 There are now 33 beekeepers from 3 villages, 41 seaweed and 78 sea cucumber farmers all reinforcing the value of the mangrove forests as a source of nectar for the bees to produce honey and habitat for the seaweed and sea cucumbers. These are are sold, contributing to the local economy.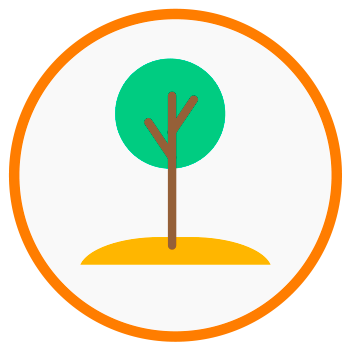 Since the start of the project, almost 400,000 seeds called propagules of five species have been sown over an area the size of 76 hectares, as part of the replanting initiative in the Bay of Assassins.
As well as providing an income via carbon credits, mangroves provide an essential natural barrier against storm surges and flooding, a habitat for fish, shrimp, crab for food and sales and wood for fuel and construction.

C Level projects are all verified under the global Plan Vivo Standard, the world's original community carbon standard.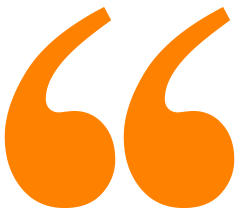 "Mangroves and other 'blue carbon' ecosystems like sea grasses and salt marshes are incredibly efficient at storing carbon. They can absorb and store as much as 10 times more carbon than terrestrial ecosystems—so it goes without saying that they are a critical part of efforts to overcome climate change."
Isabelle Vanderbeck, UN Environment Programme (UNEP) international waters expert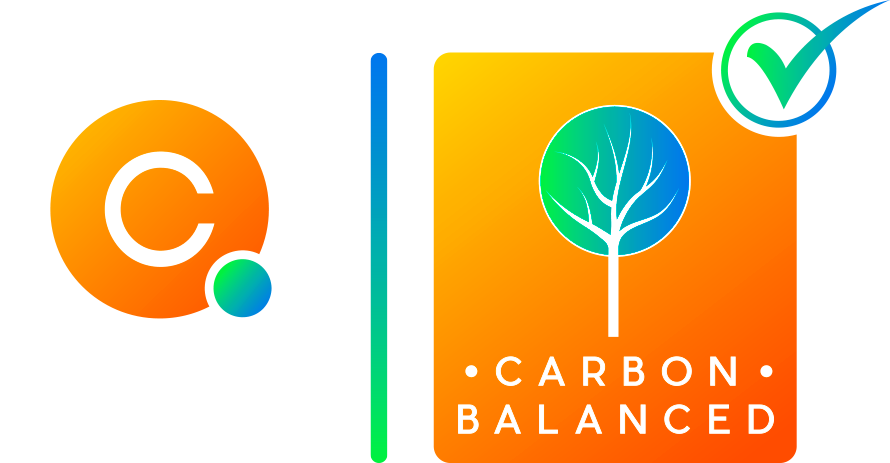 the world's most holistic nature based solutions