Trees for Global Benefit,
Uganda
Lead by Pauline Nantongo Kaluna, winner of the UN SEED Global Award, the project provides long term support to African small holder farmers to expand agro forestry and carbon sequestration on their own land.
C Level Carbon Balanced projects are all verified under the global Plan Vivo Standard, the world's original community carbon standard.

FOUNDERS:
Pauline Nantongo Kalunda
PARTNER:
Ecotrust
SUPPORTERS:
C Level, Wasafiri 
this project contributes to 13 UN sdgs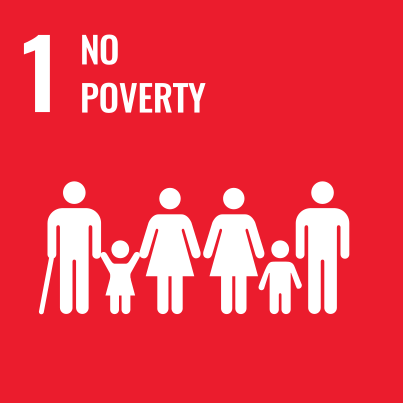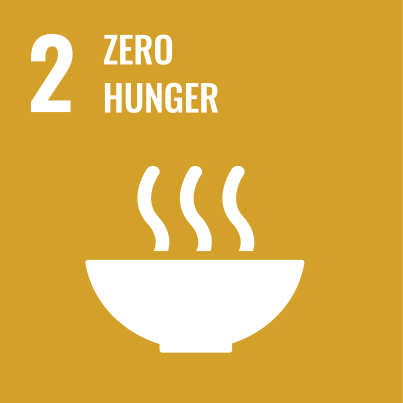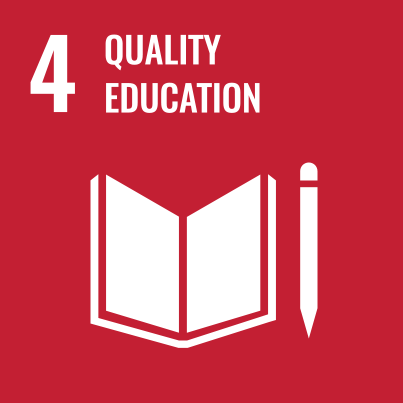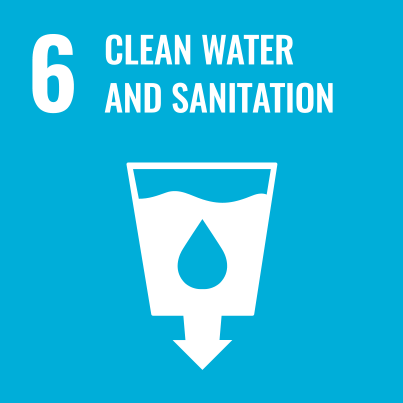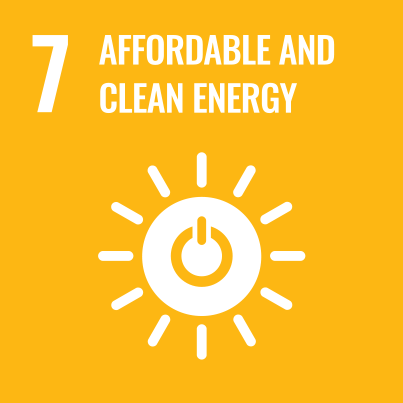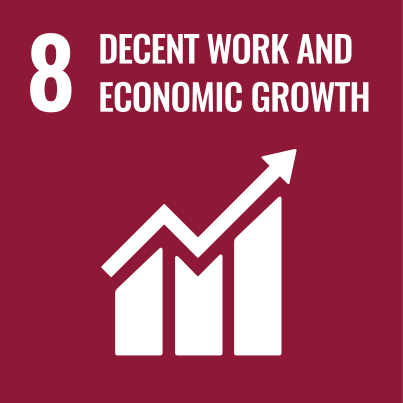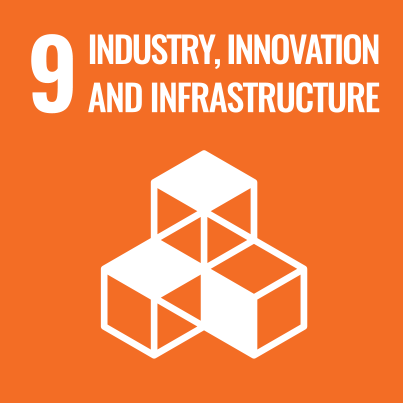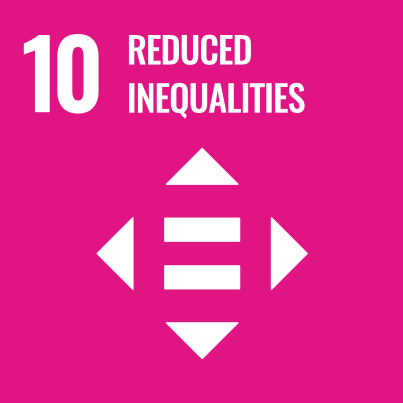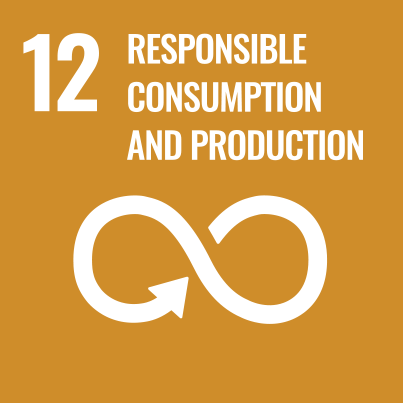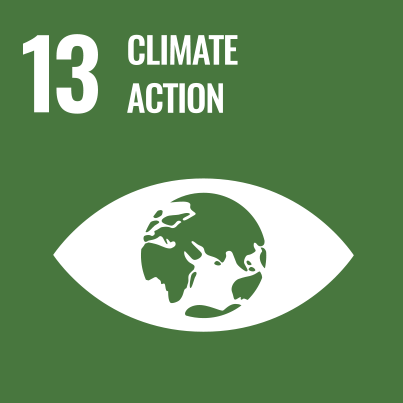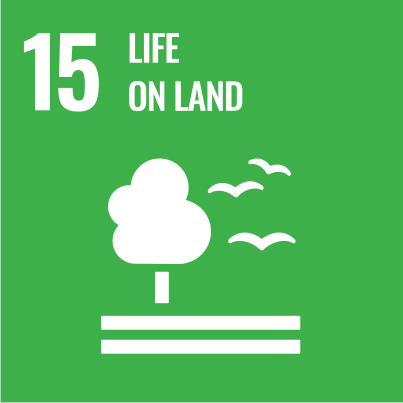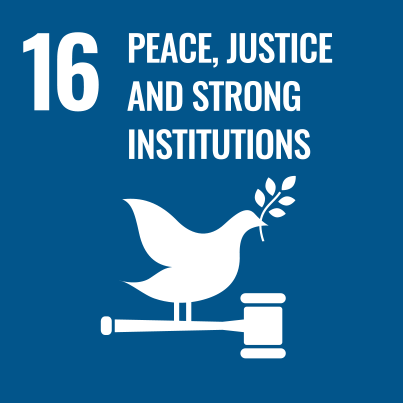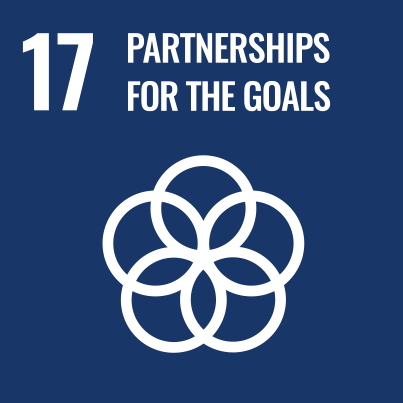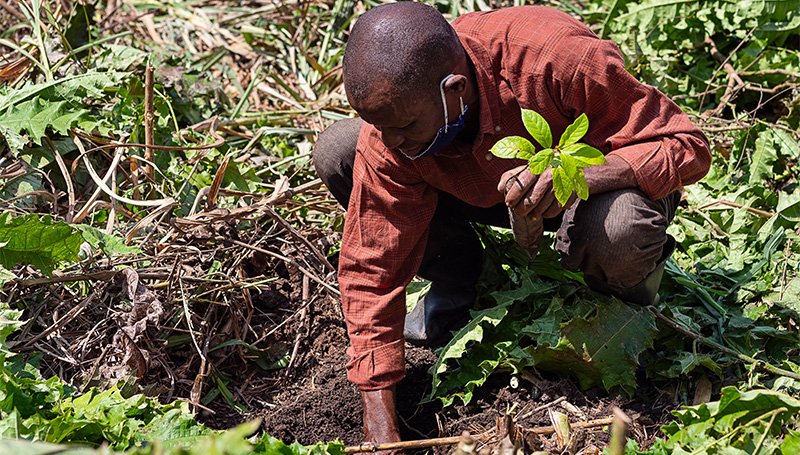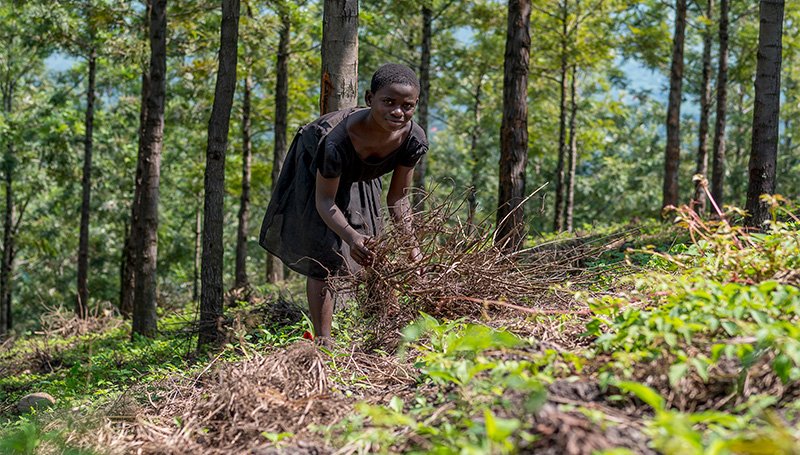 Trees For Global Benefit (TGB) is a long established award winning cooperative carbon offsetting project in Uganda. It links small scale landholding farmers to the voluntary carbon market.
Ecosystems and carbon sequestration are enhanced as farmers are rewarded for indigenous tree planting and the protection of wildlife corridors. Through agro forestry and long term payments for carbon, rural farming families achieve heightened income stability as well as greater food and fuel security.  This is a well established project, based on an inspirational vision that has already scaled considerably.


united nations seed award
Trees for Global Benefit holds the UN SEED Award for being an exceptional social and environmental  enterprise.
"The award recognizes TGB's achievements in innovation and entrepreneurship so far, its promising efforts to promote economic growth, social development and environmental protection in Uganda, and not least the potential of its partnership to inspire others"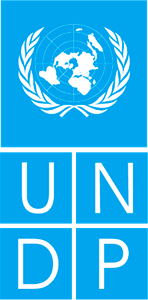 Land use by farmers
As extreme weather events and heightened seasonal variations become more commonplace, the challenge is to reduce vulnerability from drought, flood and landslide risks that threaten life and livelihood. The challenge is to make it viable for farmers to restore, not destroy forests. 
Ecosystem connectivity
Wildlife corridors are being lost as tree cover is removed adjacent to protected forest areas. Rejuvenation of natural forest cover and corridors supports soil conservation binding and ecosystem connectivity.
Community food, fuel, and income security
Communities are threatened with food, fuel, and income insecurity as deforestation undermines the resilience of social and ecological systems. Communities need to be supported in pursuing eco-conscious farming.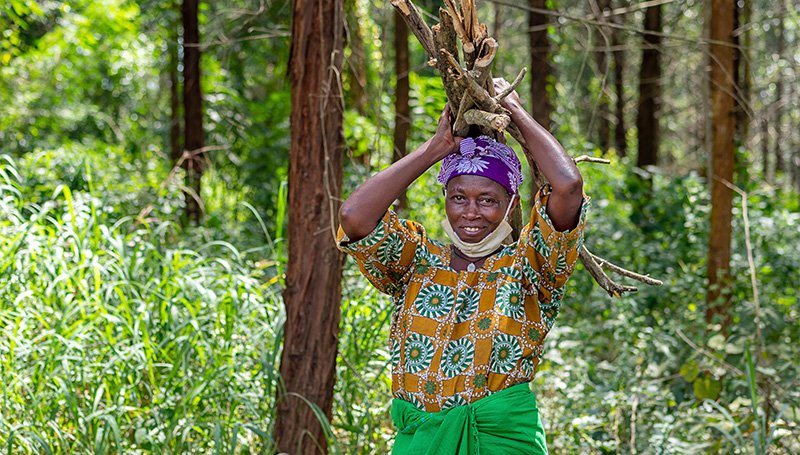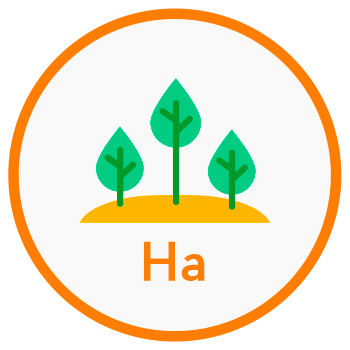 The project is operating across 5 districts in Uganda: Hoima, Kasese, Masindi, Rubirizi, Mt.Elgon.
In terms of CO2 sequestration, TGB is one of Plan Vivo's biggest projects to date, having achieved CO2 benefits of over 3 million tonnes since inception in 2003.
Thousands of rural African smallholders engaged in sustainable agro forestry practices and rejuvenating indigenous tree cover.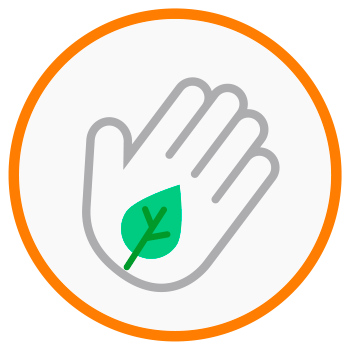 Farmers are rewarded for changing their practices to achieve climate change mitigation.  Over $4 million has been paid to participants, diversifying their income and increasing food, fuel, and income security.
Number of seedlings that have been distributed from 1st January to 31st December 2020, in all the TGB project sites, all from pre-qualified nursery operators.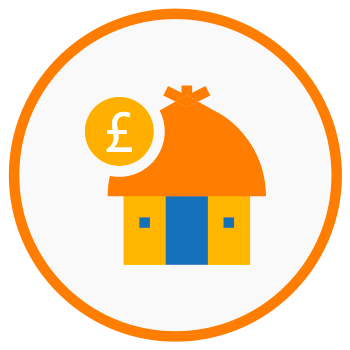 Trees for Global Benefit supports multiple communities in Uganda.

C Level projects are all verified under the global Plan Vivo Standard, the world's original community carbon standard.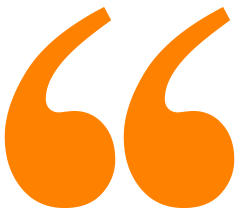 "The project has given us the knowledge and understanding to take care of the environment the way it should be done.  Planting trees has changed my life.  We can now pay the school fees and we are connected with people around the world"
Beatrice Tibamwenda Rubirizi, Uganda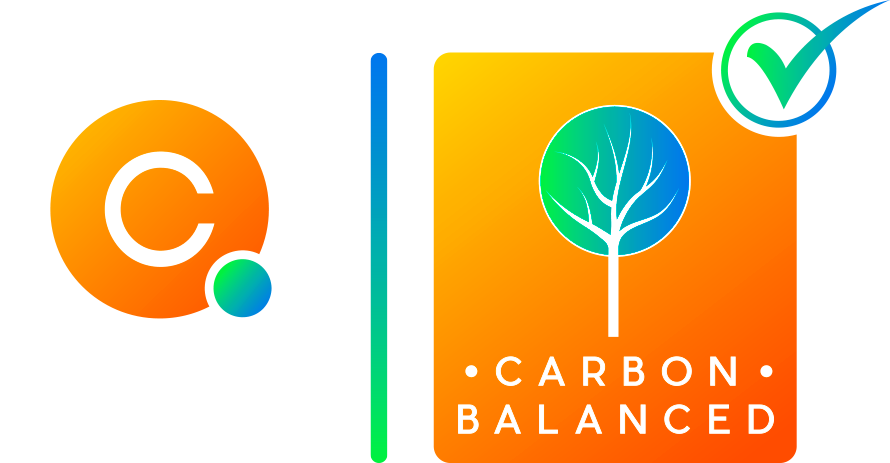 the world's most holistic nature based solutions