About C Level
Action on carbon. Action on forests.  With communities.
Carbon consultants & orchestrators of two holistic programmes, Carbon Balanced & Wild Aligned.

C Level was founded in 2000. I was involved right at the beginning of 'carbon offsetting' and wanted to build a business that would use the idea to power the world's most holistic forest projects.
As an ecologist who had been through the devastation of Borneo's rainforests, this meant finding forest projects that create ownership and agency in local communities. Helping indigenous people to build sustainable livelihoods and protect their land and way of life.  I also knew we could not be radical enough in our approach to climate change and would need to transform thinking in business.
It's taken time, but right now peak awareness is being joined by peak openess to big change. In the face of the great unravelling, a new turning towards life is underway and nature based solutions are again coming to the front.
Our carbon consulting services continue to make it easier to get started.  Our Carbon Balanced Programme has grown alongside the truly awesome projects in our portfolio, some of which have now planted 10 million trees.  Holistic action made possible through the support of forward thinking individuals and businesses, using carbon removal projects as just the start of journey.  Our Wild Aligned programme is helping businesses to go the extra mile.
I am humbled and grateful to everyone in our business ecosystem for their shared vision and real impact.
Daren Howarth, Founder, C Level 

B Corps are a new kind of business that balances purpose and profit. They are legally required to consider the impact of their decisions on all stakeholders including the biosphere. This is a big deal for us. We recommend certification to anyone interested in a process that brings meaningful changes to the way your business is run. And as a truly dynamic network, B Corp is also the place to build momentum for a change in direction.

We run three teams covering carbon, storytelling and transformation. We have a deep network and the skills, commitment and craft to help you go much further on your journey. Whether you are starting out, or looking for something more engaging, we will help bring your business and your people into balance and alignment with nature. 
Daren orchestrates programme development and client engagements.  He is an ecologist & systems thinker who pushes boundaries. Having worked for both environmental NGOs and global management consultancy firms, he has the skills to connect businesses into regenerative projects.  A passionate communicator and relationship builder who enjoys stretching his own comfort zone.
VALUE Chain Transformation
Cris helps businesses understand social and ecological impact throughout their value chains.  She is passionate about making transparent the impact decisions in remote boardrooms have on peoples lives out in client supply chains.  From exposing modern day slavery to launching the world's first Carbon Balanced coffee, Cris is a modern day explorer.
Briony is our senior carbon analyst responsible for complex carbon consulting engagements.  She has worked on carbon footprints for over 10 years in a wide range of businesses, including the world's biggest academic publisher, Springer Nature. Briony is equally at home exploring the lifecycle impact of vinyl records or the whole experiential travel sector.
VISUALISATION & CAMPAIGNS
Ana is our lead creative responsible for the visualisation of our own programmes and client communications campaigns.  She has worked as a User Experience Designer (UX) for agencies including Ogilvy and clients including IBM and Heineken. Her passion, and Masters Degree, is exploring how design and creativity can have a positive impact in society and our world. 
Ollie is our high energy videographer, happiest in the driving seat of the big heavy cameras he loves to lug up mountains as well as the DJI Drone that he flies through the eye of a needle unscathed.  Our 'duracell bunny with a camera' on a mission to film bio and cultural diversity in all its glory. Ollie is currently editing our Bio Estrela Impact Film.
Ed is on a mission to make films that inspire a more blissful and biodiverse planet. He is one of the most passionate film makers we know and was responsible for helping us craft the story for our Impact Film on the CommuniTree project. He has just returned from a two week C Level filming mission in the valleys of the Bio Estrela Project in Portugal. 
Business Development Manager
Roksanna works on making it easier for client to understand our C Tech and how it can be put to work to make things easier for everyone. She is supporting communications and helping rollout new online services built around the Balance Carbon API.
Alex is our lead developer on all our carbon calculator based products and the Balance Carbon API.  He is big on code, ideas, and off-road cycling. Alex is passionate about integrating our carbon footprint intel with corporate systems. 
Chloe is lead facilitator for our Wild Aligned programme. As a co-founder of Change in Nature, she is helps professionals build deeper connection & rekindle energy and purpose. She leads facilitation work for fellow B Corps Pukka Herbs.
We maintain close relationships with all of our project delivery partners, many of whom we have worked with since their projects started out as high risk visions. Our advisory network enables us to continually improve the way we monitor impacts and communicate with our clients and across our shared value chain.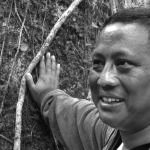 Project Lead, Khasi Hills, India
Founder, CommuniTree, Nicaragua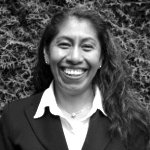 Director, Scolel'te, Mexico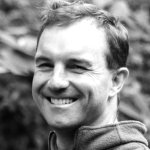 FD, Hadza Hunter Gatherers, Tanzania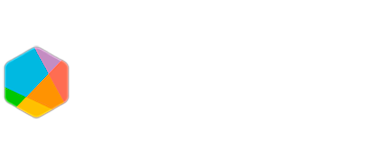 With 20 years experience, we are currently working with 46 organisations across a very wide range of sectors and a further 28 micro businesses.
Ocean Bottle is changing the world with just one reusable bottle. C Level is Carbon Balancing their business through Blue Forest project, including Mikoko Pamoja, on the south coast of Kenya.
Springer Nature is the world's biggest academic publisher, with publications like Nature and Scientific American. C Level is providing Carbon Balancing services through the CommuniTree project.
PEN Partnership's mission is to change consulting.  They came to us to become Carbon Balanced, and were one of the first clients to join our Wild Aligned Programme, providing support to the Children's Forest.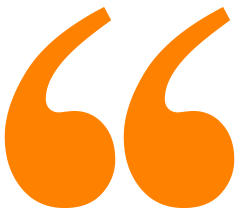 What you do for us is amazing…we are not only balancing our travel carbon footprint, but doing this through a new relationship to Mongolian Nomads in the main country where we travel with our guests.
Karina Moreton, Director, Panoramic Journeys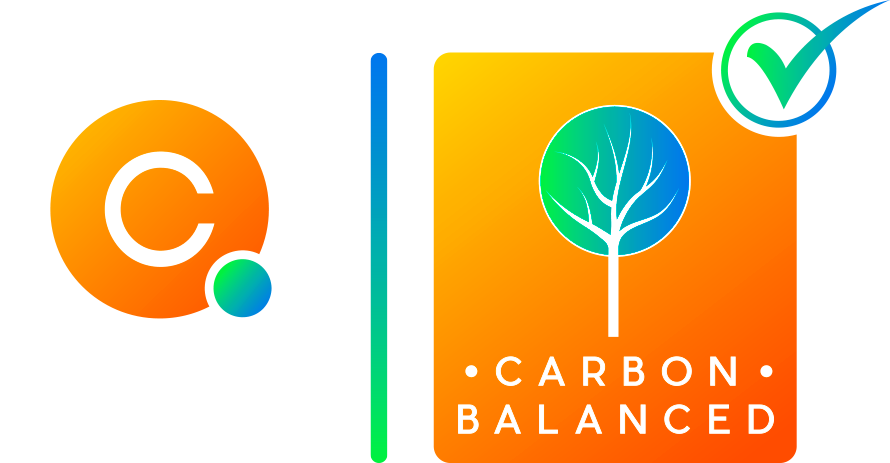 the world's most holistic nature based solutions