Balance Carbon
Offset your footprint
.
Carbon Balanced means offsetting your footprint with the world's most holistic projects powered by nature and communities. You can choose to offset your own impact, your whole family or do this as a gift for a friend… you get a personalised certificate straight away and regular updates from the forests.
C Level Carbon Balanced projects are all verified under the global Plan Vivo Standard, the world's original community carbon standard.

B Corp certified, purpose driven business
20 years on our mission to bring carbon down to earth and change culture not climate
We help individuals understand impact and take action through our twin programmes
We provide the highest quality and most holistic climate action to compensate for your impact
Accredited & independently verified Carbon Projects under the world's original carbon standard, Plan Vivo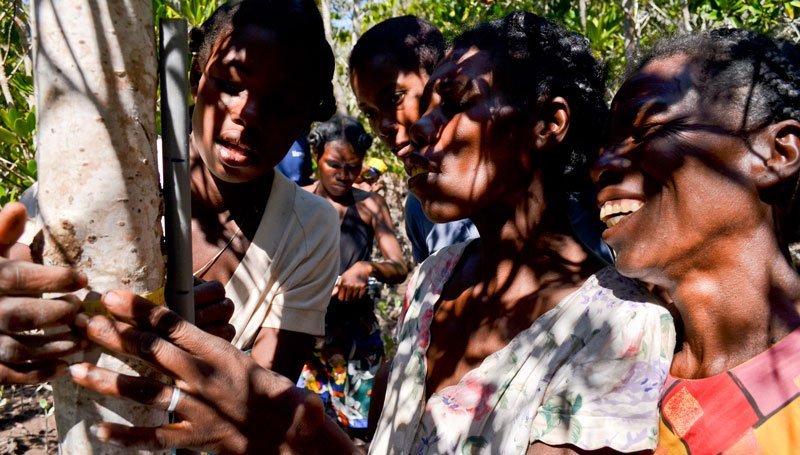 C Level coined the term Carbon Footprint and has been running carbon calculators for 20 years. Our latest generation of calculators is based on our
Balance Carbon API
. This means they are really easy to use and connect you immediately to the most holistic Carbon Offsetting projects.
All our carbon calculators use the latest carbon factors from DEFRA and other reputable public databases.  We follow best practices for carbon footprinting and secure online payment. Our calculators are designed for simplicity and elegance.
Knowing your footprint means you can immediately take action to become carbon Balanced. C Level only works with the world's most holistic projects. So you always know you are taking action on carbon which is pro-people & pro-nature.
All our projects are designed and verified to the highest standards under the world's very first carbon standard, Plan Vivo. Your certificate guarantees impact is delivered on the ground with communities on their own land.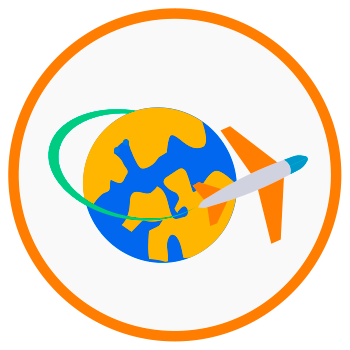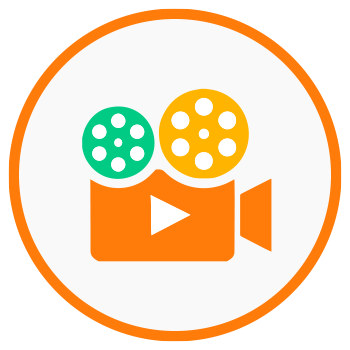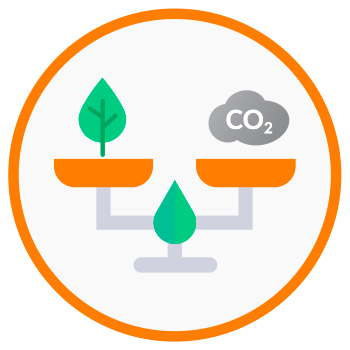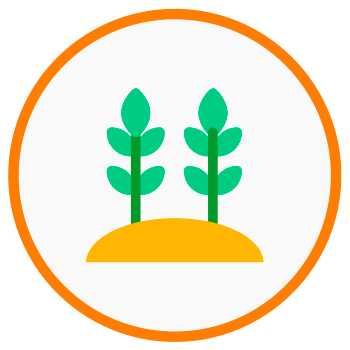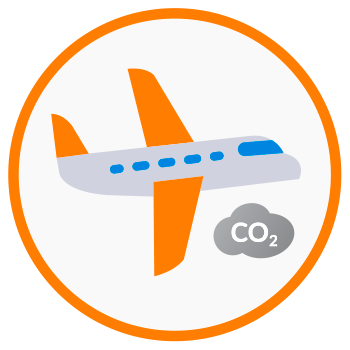 looking for business carbon consultants?
Base Carbon is our service for smaller businesses. It is affordable and ideal for starting any business on its net-zero journey.
Bespoke Carbon is for mapping complex carbon footprint and scope 3 value chain emissions. This service also creates new carbon calculators.
Project Selection is our service for businesses who simply want to connect with the world's best carbon and regenerative projects.