Carbon Calculator API
Integrate WITH NATURE
.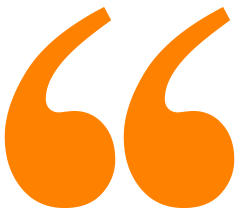 Built using a REST API, developers can seamlessly integrate directly with our carbon calculators and gain access to the world's best nature based projects to offset carbon.
The C Level Balance API and Hub has been created to allow 3rd parties to easily integrate our calculators, offset mechanism and reporting data with their own systems (websites, apps or back-end software). By using our FREE software, organisations will be able to offer customers the opportunity to help mitigate against the impact of their carbon footprint, without adding complexity or costs to their business.
1. Carbon Footprint API Integration
Using our REST API, developers can seamlessly integrate our platform with existing tech, such as an app, intranet or booking engine. Our code is agnostic, meaning it will work with any other software or infrastructure.
See developer API documentation >
See the carbon offset API in action >
2. Branded Microsite
For those who would like to offer their clients and/or employees the ability to offset their footprint but don't have the need to integrate the process directly into a website or application. We'll set up your own branded company microsite, fully integrated with our entire balance process, including fully branded and personalised certification. This set up and hosting is offered for free.
Carbon Balance API overview
Agnostic
Works with any EXISTING TECH framework
Free to use
Can be FREELY integrated into existing user flows
Adaptable
EASILY TAILORED  to suit individual project specifications
Fully hosted and supported
Infrastructure and free UPDATES  taken care of
Intelligent
Built-in flexible REPORTING for cash and carbon accounting
Simple
Choice of simple, BRANDED MICROSITE or full access to API integration
Branded & Certified
Branded with YOUR LOGO AND COLOURS, & branded certification out of the box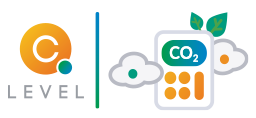 available carbon calculators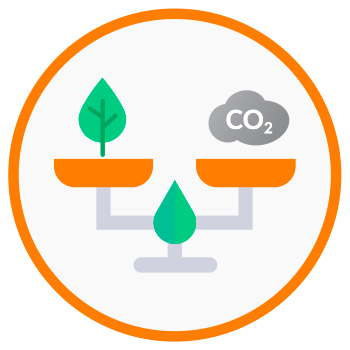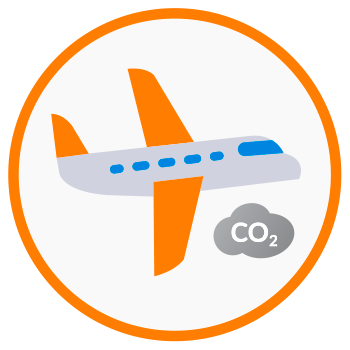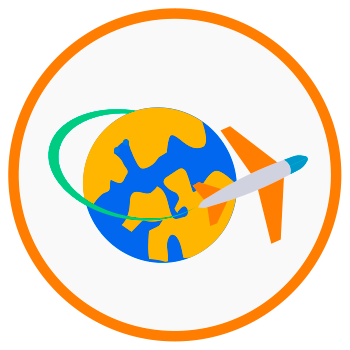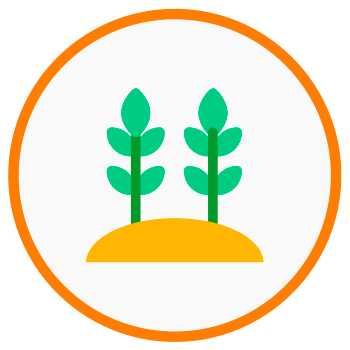 Integrate our Balance Calculators into your software or website