Hadza Hunter
Gatherers, Tanzania
Protecting tropical forests with Hadza Hunter Gatherers and Tatoga Pastoralists, Yaeda Valley, Tanzania. The Hadza have lived in the valley for thousands of years.  They are the 'last of the first'.  Supporting livelihoods and strengthening land rights is one of the most effective and underused solutions to reducing deforestation.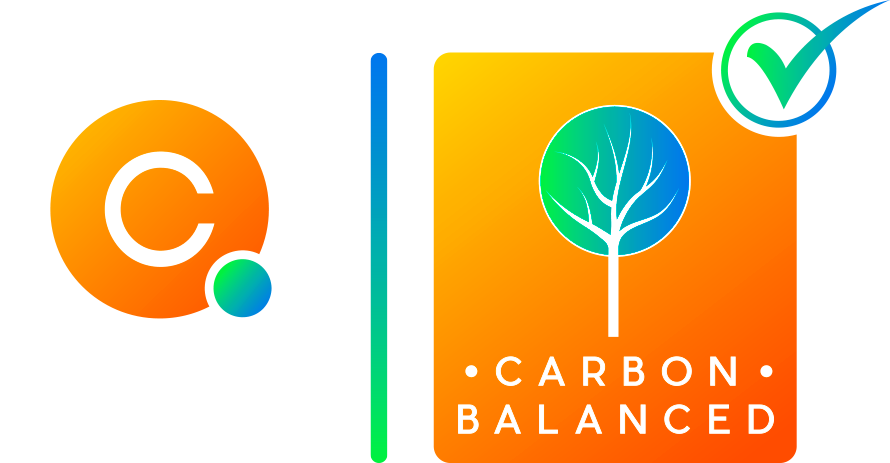 C Level Carbon Balanced projects are all verified under the global Plan Vivo Standard, the world's original community carbon standard.

FOUNDING PARTNERS:
The Hadza and Carbon Tanzania
LATEST NEWS:
Carbon Tanzania is developing further projects with the Masaai tribe.
tonnes CO2 each year
Key Species Protected:
Elephant, Cheetah, Thorntree (Acacia), Baobab and Myrrh (Comifera)
Hazda Hunter Gatherers Forest Protection In Africa
A C Level Micro-documentary
Working with the Hadza, one of Africa's last tribes of hunter gatherers, our partners Carbon Tanzania are reducing deforestation over some 32,000 hectares of forest in the Yaeda Valley. This area has been home to the Hadza for thousands of years. They have a unique language and culture and their forest home is currently under threat of deforestation from outsiders looking for new grazing pastures and from farmers clearing land for crop production.
These forests provide food and shelter for the Hadza who are deeply connected to their land – without these forests, the Hadza's culture and a way of life, that is in harmony with nature, would be lost forever.
The project also includes Tatoga Pastoralists and brings these two ethnic groups together to secure land rights and act on deforestation. Reduced deforestation means reduced CO2 into the atmosphere. 
Balance CO2  into this project
Choose how many tonnes of CO2 to offset and choose your project. Simple and individually certified. Your bespoke certificate will be created within minutes and emailed to you.

Equator Award Winner 2019
The Hadza Yaeda Valley Project was awarded the United Nations Equator Prize and recognised "as an outstanding example of a local, nature based solution to climate and sustainable development." – Jamison Ervin, UNDP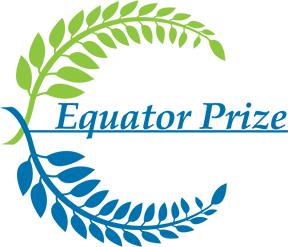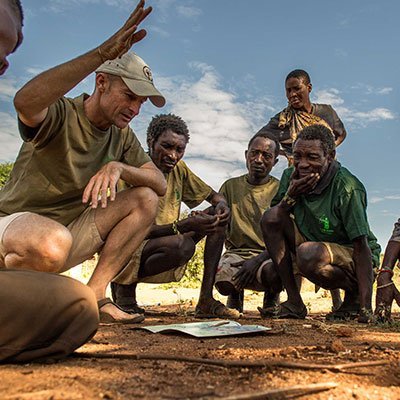 Deforestation
Deforestation is being caused by shifting agriculture where people from outside the communities illegally clear forest land.
Land Rights
Finance generated by the project in enabling capacity building.  Land rights are being strengthened and enforced across the Hadza's ancestral homelands.
Protection of traditional lifestyles
The Hadza are unique to their area and are some of the last hunter gatherers on earth. They are the 'last of the first' – a living link to a way of life that all our ancestors shared some 12,000 years ago.  Over 1000 Hadza still live around the Yaeda Valley.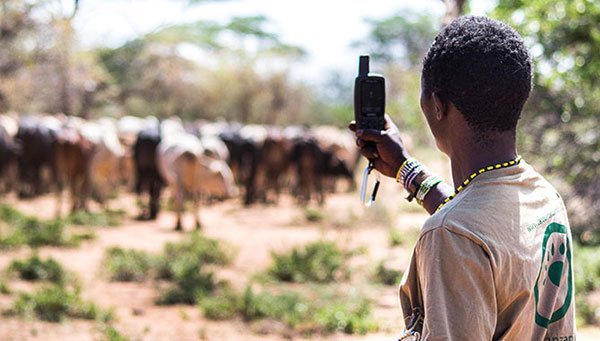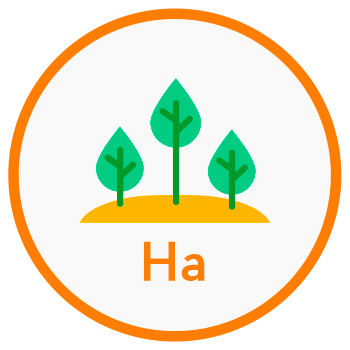 Centred on protecting forests in the Yaeda Valley, an area of 320 km2, around the size of Dartmoor in the UK.  Community land use plans  designate protected zones and farming zones.   These reduce conflict and help the Hadza protect their ancestral forest.
Preventing deforestation across the Yaeda valley creating an annual Co2 benefit of 30,000 tonnes.  The Hadza project is a 'protect' project, a REDD+ project.  The project design is based on Reducing Emissions from Deforestation and Degradation.  Keeping trees rather than planting.
As well as some 75% of the remaining Hadza Hunter Gatherers, the project also engages with 7000 Tatoga pastoralists across three village communities. In 2020, more than US$80,000 was invested into the communities, supporting the health fund and school fees.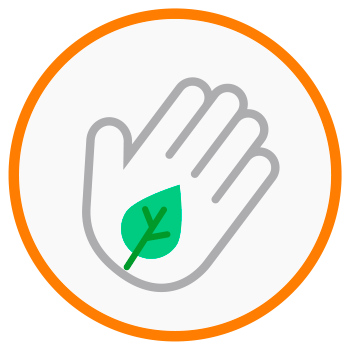 The core team includes 42 people across all 3 villages. Earnings are set by the villages ($40 covering 5 days each month. The project takes community guards (Walizi Wajadi) through professional training to government ranger level and trains Hadza in monitoring carbon update across the Yaeda Valley.
Hadza is protecting key tree species for the landscape and ecology of the Yaeda Valley. 57 tree species including the Thorntree or Acacia, the Baobab and Myrrh or Comifera. The Baobab provides a stunning 40% of the nutritional needs of the Hadza. While Myrrh is the 'go to tree' for bow making and small bee honey.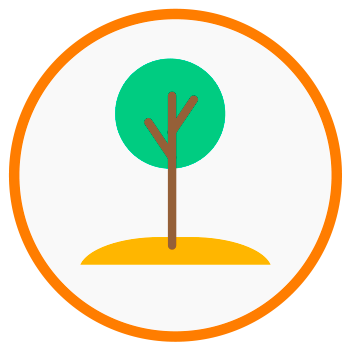 The project is protecting some 18,700 trees each year. It is also protecting an ecosystem that includes 37 species of large mammals: Elephants, Wild Dog, Greater Kudu, Lesser Kudu, Spotted Hyena, Aardvark, Bushbuck, Lion and Leopard.

C Level projects are all verified under the global Plan Vivo Standard, the world's original community carbon standard.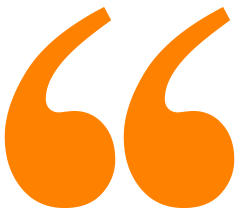 "We stop deforestation by working with communities to develop land use plans that define and legalise land and resource use. We protect and measure the protection of forests, we create local employment and all of the architecture needed to stop deforestation, which is essentially, these trees have more value standing than cut down. When that's the reality for rural Tanzanians you can really get started counting trees saved, a much better metric for Tanzania's future than trees planted."
Marc Baker, Founder Director, Carbon Tanzania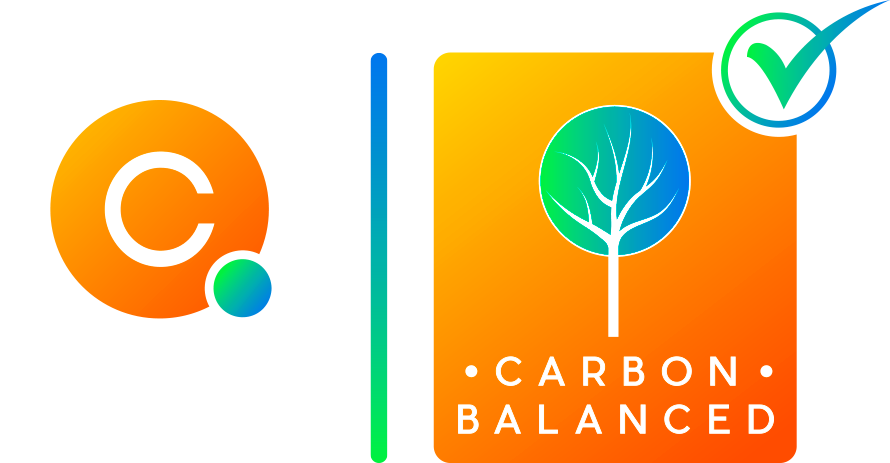 the world's most holistic nature based solutions