Khasi Hills,
Meghalaya, India
Khasi Hills is a 'synjuk' or federation of eleven indigenous kingdoms, working cooperatively to protect and restore forests and sacred groves.  The first project of its kind in India.
C Level Carbon Balanced projects are all verified under the global Plan Vivo Standard, the world's original community carbon standard.

FOUNDERS:
Mark Poffenburger, Bah Tambor
PARTNERS:
Khasi Hills Ecosystem
LATEST NEWS:
10th Indigenous Khasi Government (hima) joins the programme
tonnes CO2
Key Species:
Growing numbers of Fly Squirrels, Barking Deer, Civet Cats, Macaques, Opossum and Owls sighted.
this project contributes to 16 UN sdgs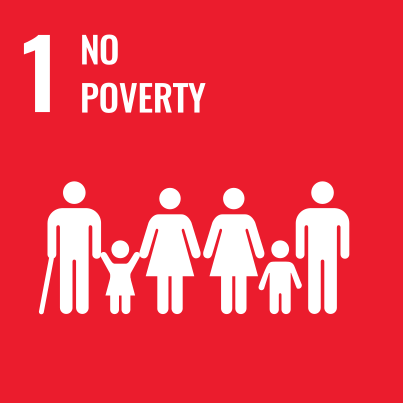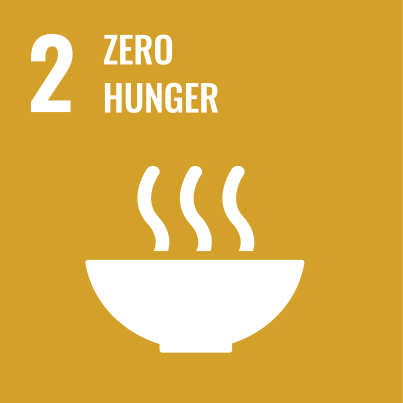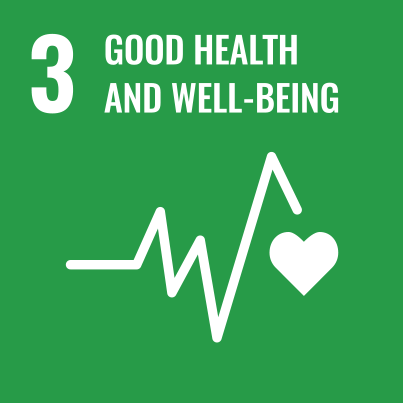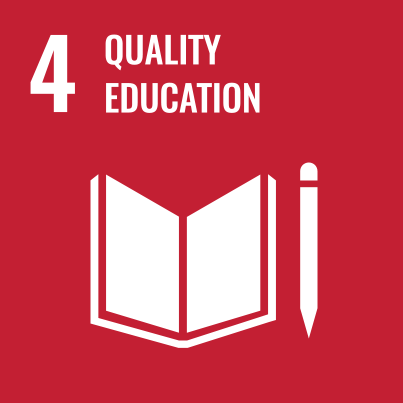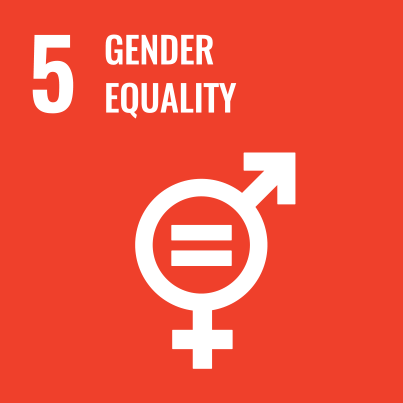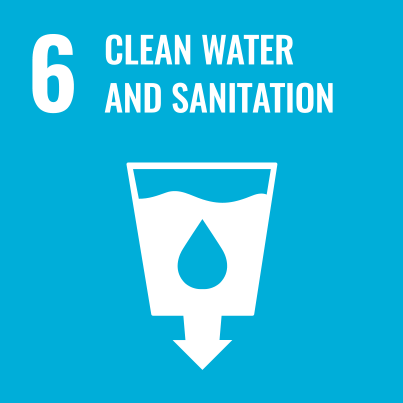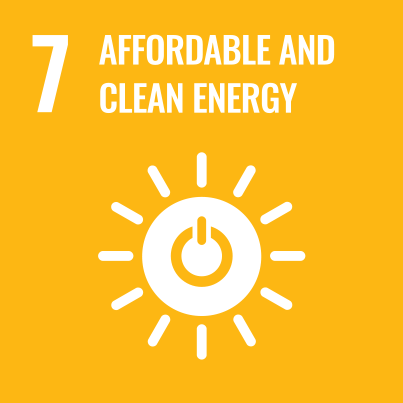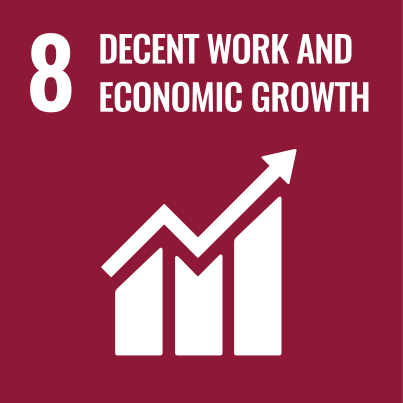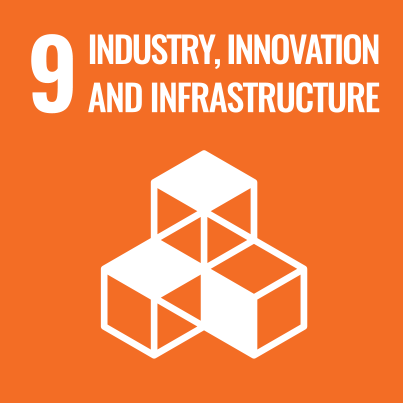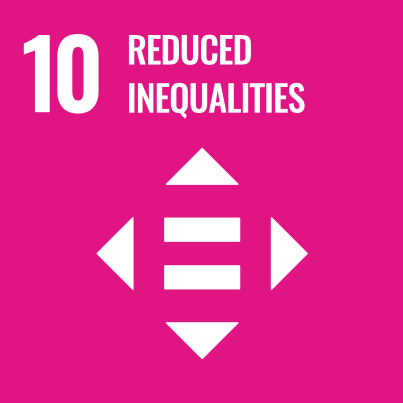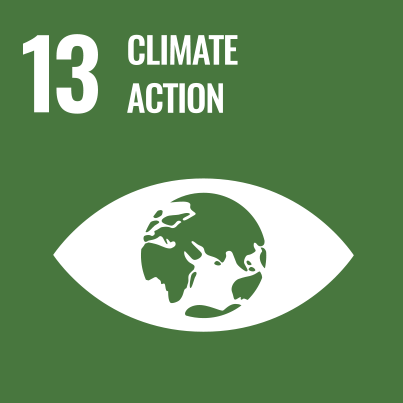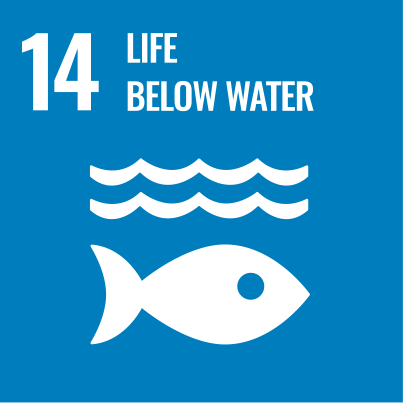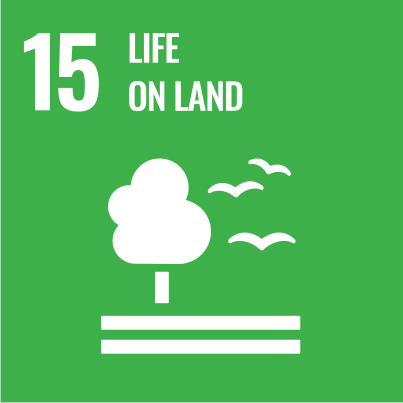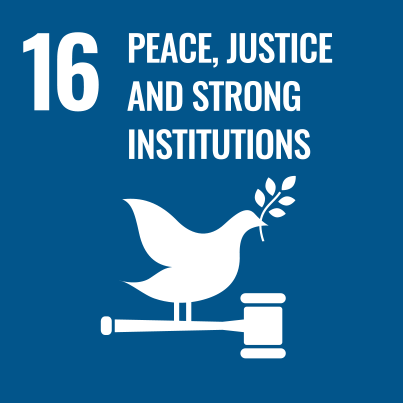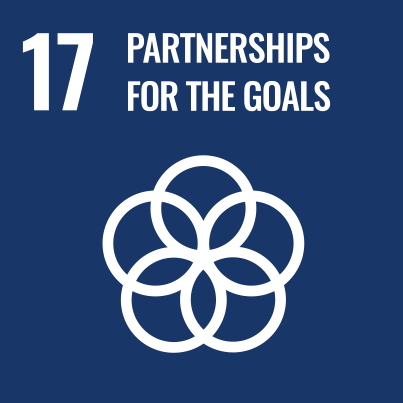 Meghalaya is an extraordinary place, a high mountain plateau, cut off from the rest of India, and made up of Khasi Indigenous Kingdoms where people still live close to the forests. Meghalaya means abode of the clouds in Sanskrit, is one of the wettest places on earth and a global biodiversity hotspot.
There are long established Khasi traditions of community forest management, sacred groves and communal forests, and a unique flora and fauna. Rapid deforestation is occurring at a rate of over 5% per year throughout the East Khasi Hills, threatening upland watersheds, household livelihoods, while also releasing substantial quantities of carbon. The project is reversing deforestation in the Khasi Hills.
The project is a model that could be widely replicated throughout other areas in Northeast India.


FIRST OF ITS KIND PROJECT FOR INDIA
The Khasi Hills Community REDD+ Project is leading the way for large scale protection of forests and community lands in India. Situated in Meghalaya, meaning 'abode of clouds' in Sanskrit, it is a mystical and remote highland area of the north east.
Deforestation from fires and grazing
Fire is a major issue in the Khasi Hills. The project has reinstated the Khasi tradition where the community clears fire lines. 27 km of fire lines have been cleared. Fire damage is reduced.  Closing parts of the forest to grazing is further slowing deforestation.
Reducing fuelwood consumption
Khasi households are dependent on fuel wood, with families using about 20 kg every day. Fuel wood consumption has outstripped forest growth. The project  focusses on fuel efficient wood stoves and a model that can be constructed on site with locally available materials.
Quarrying
Khasi Hills has put in place a moratorium on surface coal mines & stone quarries which cause deforestation as well as polluting streams, water supplies and fisheries.

10,000 trees for 10,000 employees
A special Wild Aligned project with Springer Nature  and the Khasi Synjuc. 10,000 trees will be planted by the Clans and women's groups over the course of 2022 in the Khasi Hills in Meghalaya. To celebrate Springer Nature becoming the first research and education publisher to publish one million Open Access (OR) articles.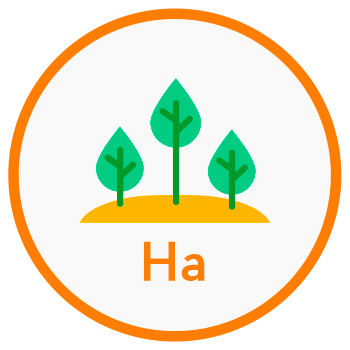 As well as the plan to protect and restore hectares of cloud forest, the project includes 500 hectares of degraded forests, closed to allow natural regeneration, while a further 500 hectares are being actively reforested.
As India's first REDD + Project (Reducing Emissions from Deforestation and Degradation), Khasi Hills is creating a significant number of Plan Vivo Certificates and has the potential to create 420,000 tonnes of CO2 benefit.
These families include over 38,375 people spread across 85 villages. The project has established 8 community micro finance groups, 48 self help groups and 5 farmers' clubs, benefitting over 500 farmers with training in sustainable agriculture.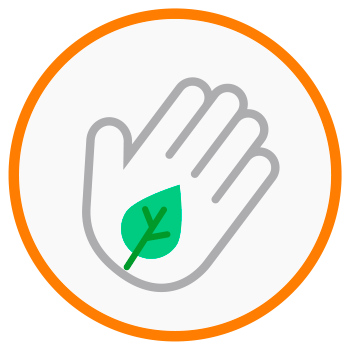 As well as around 2000 seasonal workers who engage with the project, Khasi Hills employs 12 full time members of the core team, 24 community facilitators and 124 youth volunteers.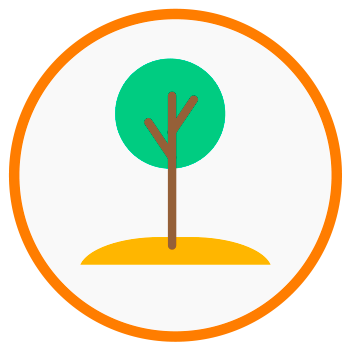 The women's groups have established dozens of home nurseries. The goal is to plant 100,000 trees each year. 
9 indigenous trees are planted. Includes: Alnus nepalenis – a nitrogen fixer for the projects agroforesty; Castonopsis indica – important for Khasi rituals and high value nuts; and the Oak, Quercus Fenestrata – for soil water retention and acorns for animals.

C Level projects are all verified under the global Plan Vivo Standard, the world's original community carbon standard.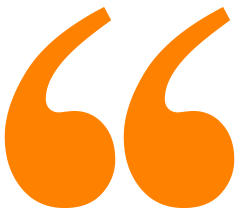 "We need the forest to thrive, it is part of us and we are a part of it."
Bah Tambor, Khasi Project Co-ordinator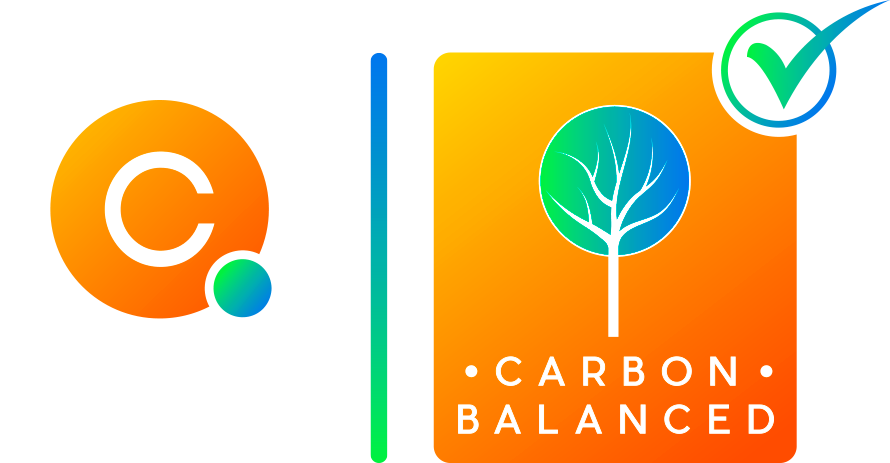 the world's most holistic nature based solutions