Born from the wildfires in Pedrógão Grande, in June 2017, as a citizenship initiative with the dream of seeing indigenous Portuguese forests re-established by a collective movement … one that 'thinks like a forest'.

C Level Wild Aligned projects are all designed to be experiential combining tree planting with ecological and cultural regeneration.

FOUNDERS:
Susana Guimaraes, Marina Nobre
PARTNERS:
Reflorestar Portugal, Gravito, C Level
KEY SUPPORTERS:
C Level  (Bluefield)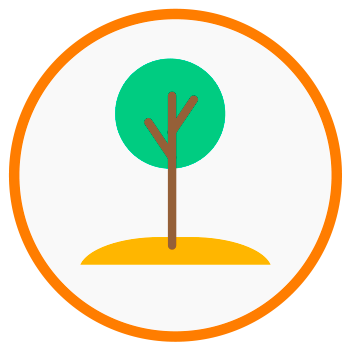 trees planted to date
Species:
Common Hornbeam, Red Oak, Himalayan Cedar, Weeping Willow,  Siberian Elm, Blueberry.
GATHERING FOR THE FORESTS:
A 3 day collaborative event of 200 + people working to create a regenerative ecology and culture network in Portugal.
AGROFORESTRY AND REFORESTATION:
Reforestation action in degraded areas of Portugal, focussed on 4 hubs.
AGROFLORESTAGIO:
Hands on experiential course on Agroforestry with  Patrícia Vaz.
HUMAN FOREST INTEGRATION:
Bringing people back to the land while helping the land rewild and regenerate
PLANTING & RETREAT EVENTS:
Residential tree planting actions and facilitated experiential learning retreats.
BUILDING MOMENTUM: 
Creating a strong committed community for the regeneration of Ecosystems and Communities

Since the 2017 wildfires in Pedrógão Grande, Reflorestar Portugal has been working on implementing its vision based on the twin pillars of ecosystem regeneration and social resilience. The vision is to bring back native forests, replacing the monoculture plantations that cover large parts of Portugal. And to do this restoration with people living and working on the land. So in essence Reflorestar Portugal's vision is the creation of a new culture – regenerative culture creating livelihood based on the restoration of nature.
Reflorestar Portugal aims to bring native forests and people back to the land using the best technology from Permaculture, Agroforestry, Syntropy and Assisted Natural Regeneration. Due to the intense pressures from climate change and hotter, drier summers, the projects will focus on soil recovery and restoring the water cycle.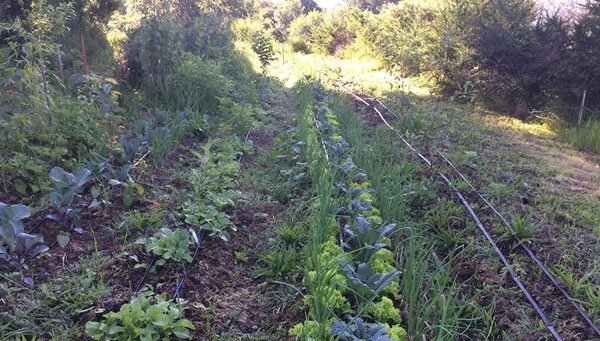 OPERATIONS
Based around 4 hubs, Reflorestar Portugal and its partners are undertaking practical reforestation, research and training on regenerative practices, for social technologies, nature systems and ecosystem restoration.
ReflorestaBlitz is reforestation action in degraded areas of Portugal. Agroflorestágio is a hands on experiential course on Agroforestry with one of Reflorestar's mentors Patrícia Vaz. More than 500 students have attended these experiential courses training in Syntropic Agroforestry and intensely practical tasks like seed collection and creating tree nurseries. They are also bringing people together, building community, through the biannual Gathering For Forests.
This National Convergence is helping build a strong committed community in Portugal, for the regeneration of ecosystems and human communities. The 1st Gathering for Forests was held over 3 days in September 2017. Around 80 people attended, sowing the seeds for new collaborations. Then in September 2019 the 2nd Gathering for Forests took place, " Planting a Regenerative Culture". More than 150 people attended the event that explored the practical and paradigm shifting principles of Syntropy. The Gathering facilitators use powerful social collaboration tools to create a safe space for everyone to be heard and for decisions to be taken. The Gathering is about empowering individuals to be active in the transition to a new culture, a Regenerative Culture.
Reflorestar Portugal is currently looking for sponsors to cover the costs of running the third Gathering For Forests in September 2022. Get in touch is this is of interest to you.